Blog
What Grant Program Fits My Digital Project?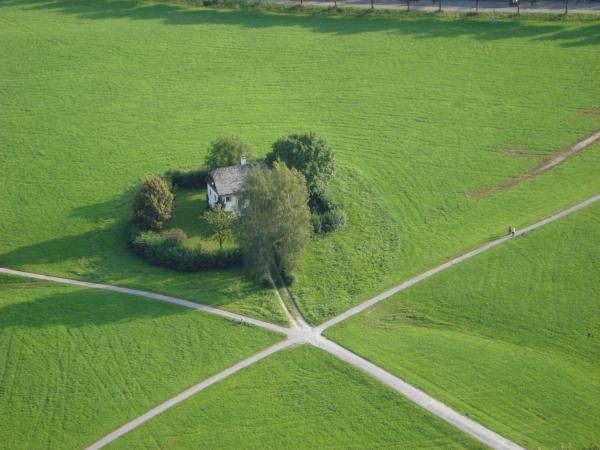 (updated from original post on Sept 26, 2019) 
The good news is that digital humanities work is funded in every division at the National Endowment for the Humanities. The challenge is navigating through the NEH's extensive list of funding opportunities to find the right program to fund your digital project. 
The Office of Digital Humanities (ODH) remains the home for funding experimental, innovative digital methods and infrastructure (software) projects in humanities research, teaching and learning, public engagement, and scholarly communications. Once those methods and technologies are honed, replicable models designed, or extensible free and open-source software built, that work may be funded in other divisions in the NEH. 
As you consider developing a proposal for a digital humanities project, think about the types of activities you want to fund, who the work is designed for, and what the final products will be. 
Below is a quick guide to help you navigate the existing grant programs that support digital projects at the NEH.  You may also want to review this guide to funding digital projects at small, regional, and minority-serving institutions. 
The questions above are designed to help you find the best funding opportunity for your digital project that aligns with the goals, approaches, and audiences for your work. We know it is hard, which is why NEH program staff are here to help. 
We encourage you to start early and to contact NEH staff. Each grant program lists a contact email, so take advantage of a consultation. To reach the Office of Digital Humanities, send us an email, @email. We will do our best to advise you as you begin planning your next digital project.