Awards & Honors
Jefferson Lecture
The Jefferson Lecture in the Humanities, established by the National Endowment for the Humanities in 1972, is the highest honor the federal government confers for distinguished intellectual achievement in the humanities.
Jefferson Lecture - 2019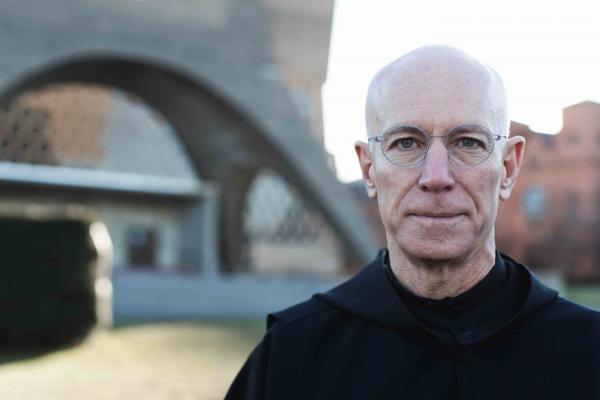 National Humanities Medal
The National Humanities Medal, inaugurated in 1997, honors individuals or groups whose work has deepened the nation's understanding of the humanities and broadened our citizens' engagement with history, literature, languages, philosophy, and other humanities subjects. Up to 12 medals can be awarded each year.
2015 Recipient Highlights
For transforming the lives of incarcerated people through higher education. Its programs offer opportunity and inspiration to their students, providing an example for others to emulate.
For his pioneering stories of the American southwest.  His works of fiction and poetry celebrate the Chicano experience and reveal universal truths about the human condition—and as an educator, he has spread a love of literature to new generations.
For cultivating our palettes and shaping our culture.  He has introduced new and vibrant ingredients to our Nation, whether through his innovative techniques in the kitchen, his work on clean cooking technology and access to education, or the inspiration he provides to new Americans.
For bringing our Nation's story to life.  Through his examination of America's successful giants and titans, he also invites his readers to discover their failures and foibles, uncovering enduring lessons that inform our modern era.