Christopher P. Thornton
Director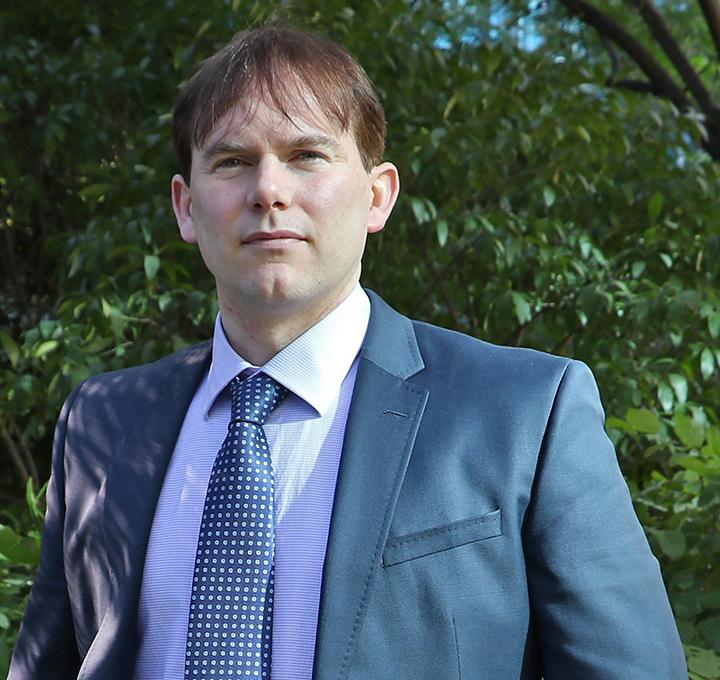 Division/Office
Division of Research Programs
Biography
Christopher P. Thornton is Director of NEH's Division of Research. He joined NEH in 2018 from the National Geographic Society where he served as acting head of the Grants Program, overseeing a $15 million grant program supporting science, education, and storytelling. In this role, Thornton oversaw the complete restructuring of National Geographic's grants strategy and process. Previously, he designed an organizational initiative to combat looting and site destruction as the National Geographic Society's Senior Director of Cultural Heritage, following four years as Lead Program Officer of grants in the earth and social sciences.
In addition to advising National Geographic on issues related to cultural heritage, Thornton sat on the U.S. Commission to UNESCO and is director of the World Heritage Site of Bat in the Sultanate of Oman.
An expert in the origins of metallurgy and early complex societies in Iran and Arabia, Thornton holds a PhD in anthropology from the University of Pennsylvania, an M. Phil. in archaeology from the University of Cambridge, and a bachelor's in archaeology and archaeometry from Harvard University.