NEH-Funded Art Conservation Team Visits Cuba
Delegation from the University of Delaware and Winterthur Museum to conduct cultural exchange with Cuban experts.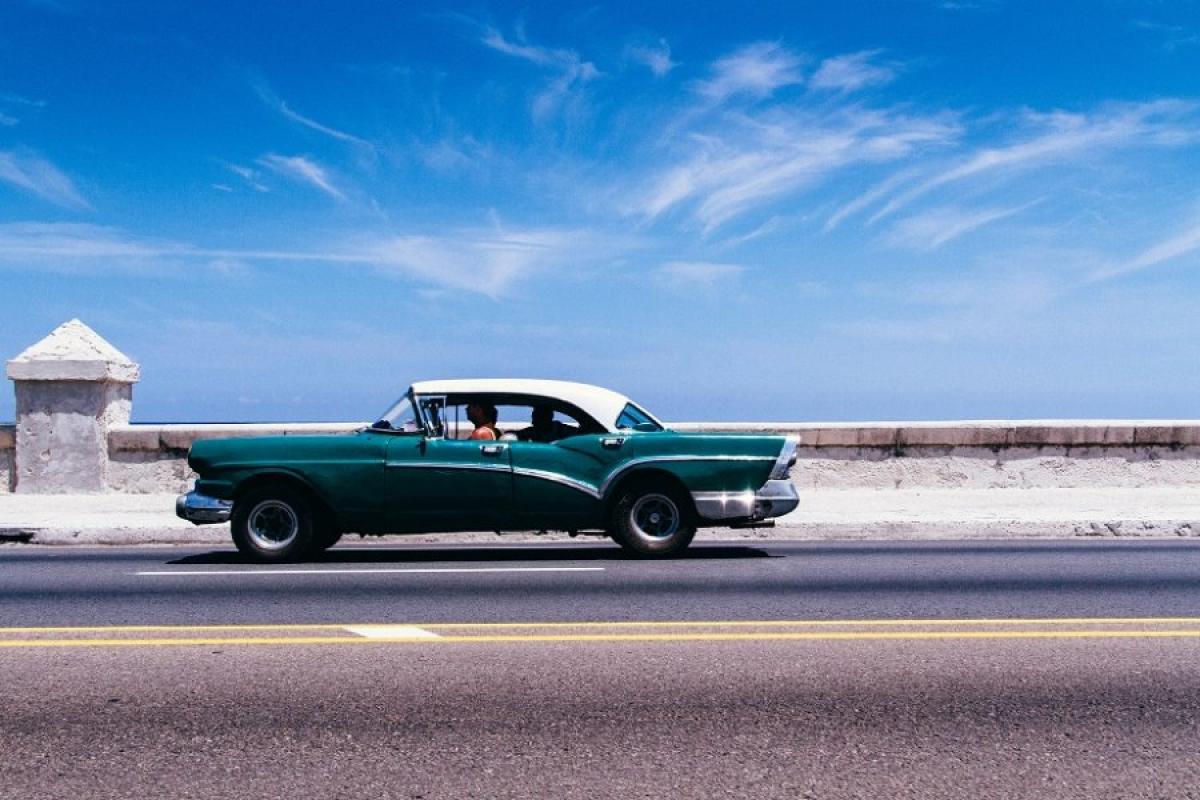 With the support of a grant from the National Endowment for the Humanities (NEH), a team from one of the country's leading art conservation programs will arrive in Cuba this weekend as part of a historic educational trip. NEH Chairman William D. Adams announced the $30,000 grant to the Winterthur-University of Delaware Program in Art Conservation (WUDPAC) on  April 21, 2016, while he was in Cuba on a cultural mission with other government officials and artists from the United States as part of the President's Committee on the Arts and the Humanities' official U.S. delegation to Cuba.
The WUDPAC delegation will arrive in Havana on Sunday, November 13. They will spend three days visiting Cuban cultural institutions and meeting with conservators to learn more about Cuban conservation practices, focusing on the conservation of paper, photographic materials, and paintings. The team plans to visit and meet with their counterparts at la Casa de las Americas, la Biblioteca Nacional (National Library), el Consejo Nacional para el Patrimonio Cultural (National Council for Cultural Heritage), el Archivo Nacional de Cuba (National Archive of Cuba), and el Museo Nacional de Bellas Artes (National Museum of Fine Arts). 
 "The lives of Cubans and Americans have been connected for many years and in many ways, but nowhere more powerfully than in the cultural sphere—in our mutual appreciation of our literature, music, art, and history," said Chairman Adams. "Now we have the opportunity to renew and deepen our cultural ties in ways that will contribute to the future well-being of our countries."
The University of Delaware is home to one of the foremost art conservation programs in the country, due in part to the University's partnership with Winterthur Museum, Garden & Library, which provides graduate students with hands-on experience preserving valuable cultural artifacts. Debra Hess Norris, Unidel Henry Francis du Pont Chair in Fine Arts and chair of the Department of Art Conservation, and Jocelyn Alcantara-Garcia, assistant professor of art conservation and a bilingual conservation research scientist, will lead the eight-person delegation of students and professors visiting Cuba.
 "I think that there is so much to be learned from this significant opportunity," said Professor Norris. "My hope is that it is just the beginning of a much longer and richer cultural exchange where we will make connections with conservators and collection care professionals in Cuba."
NEH has awarded grants totaling $2.5 million to scholarship and projects focused on Cuba. For many years, the Endowment has encouraged the continued exploration of Cuban history and culture by funding projects focused on topics including contemporary Cuban literature, the letters of Ernest Hemingway, and the history of Cuban jazz.
Follow the trip at #CubaVisit.