Watch the 2013 Jefferson Lecture with Martin Scorsese Online
Live-stream begins 7:30 PM on April 1st at www.NEH.gov
Join the conversation at #JeffLec2013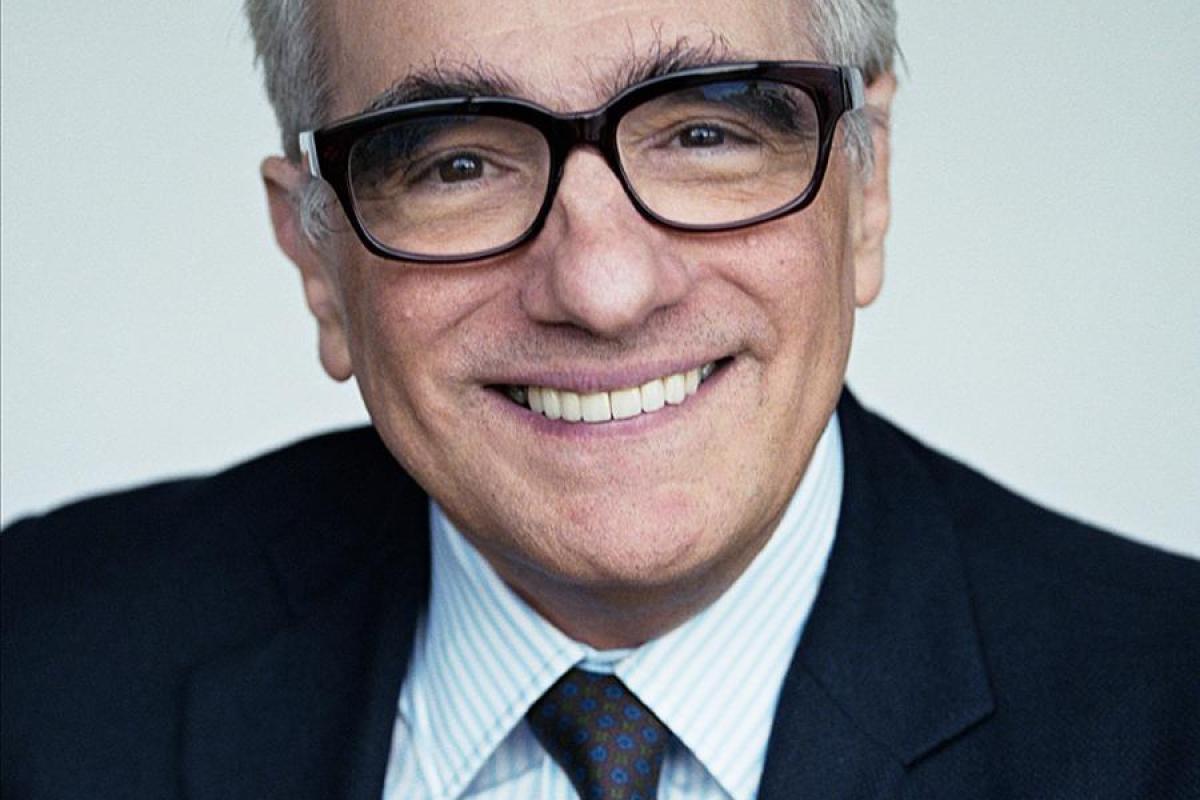 The 2013 National Endowment for the Humanities (NEH) Jefferson Lecture in the Humanities by Academy Award winning director Martin Scorsese will be live-streamed online on April 1, starting at 7:30 PM EST on www.NEH.gov.
Viewers can watch the webcast of the 2013 Jefferson Lecture in high definition at www.NEH.gov and join in the national conversation about film and the humanities on Twitter: #JeffLec2013.
Scorsese will present the 42nd Jefferson Lecture in the Humanities on Monday, April 1, 2013, at 7:30 PM at The John F. Kennedy Center for the Performing Arts in Washington, DC, where he will discuss film, humanities, and the art of storytelling, illustrated by stills and clips of films that span the history of cinema. His presentation will also incorporate an onstage conversation with noted film critic and long-time collaborator, Kent Jones, that will expand upon the themes of Scorsese's Jefferson Lecture.
The annual Jefferson Lecture, sponsored by NEH, is the most prestigious honor the federal government bestows for distinguished intellectual achievement in the humanities. Past Jefferson Lecturers includeWendell Berry, Drew Gilpin Faust, John Updike, Henry Louis Gates, Jr., Bernard Bailyn, Toni Morrison, Arthur Miller, James McPherson, Barbara Tuchman, and Robert Penn Warren.
After April 1, video of the lecture will be archived on www.NEH.gov for future viewing. 
Tickets to the 2013 Jefferson Lecture at the John F. Kennedy for the Performing Arts are currently all spoken for. However, we anticipate that some tickets will be returned or unclaimed on the evening of the Lecture. Individuals still wishing to attend may join a stand-by line at the Kennedy Center on April 1. All tickets that have not been claimed will be released at 7:30 PM on a first-come first-served basis to those waiting in the stand-by queue.  Tickets are not guaranteed.
The 2013 Jefferson Lecture in the Humanities is made possible through the generous support of American Express and HBO, with additional funding provided by the National Trust for the Humanities, the President's Committee on the Arts and the Humanities, and Paul L. Peck.