Blog
50 States of Preservation: Southern Foodways Alliance at the University of Mississippi in Oxford, Mississippi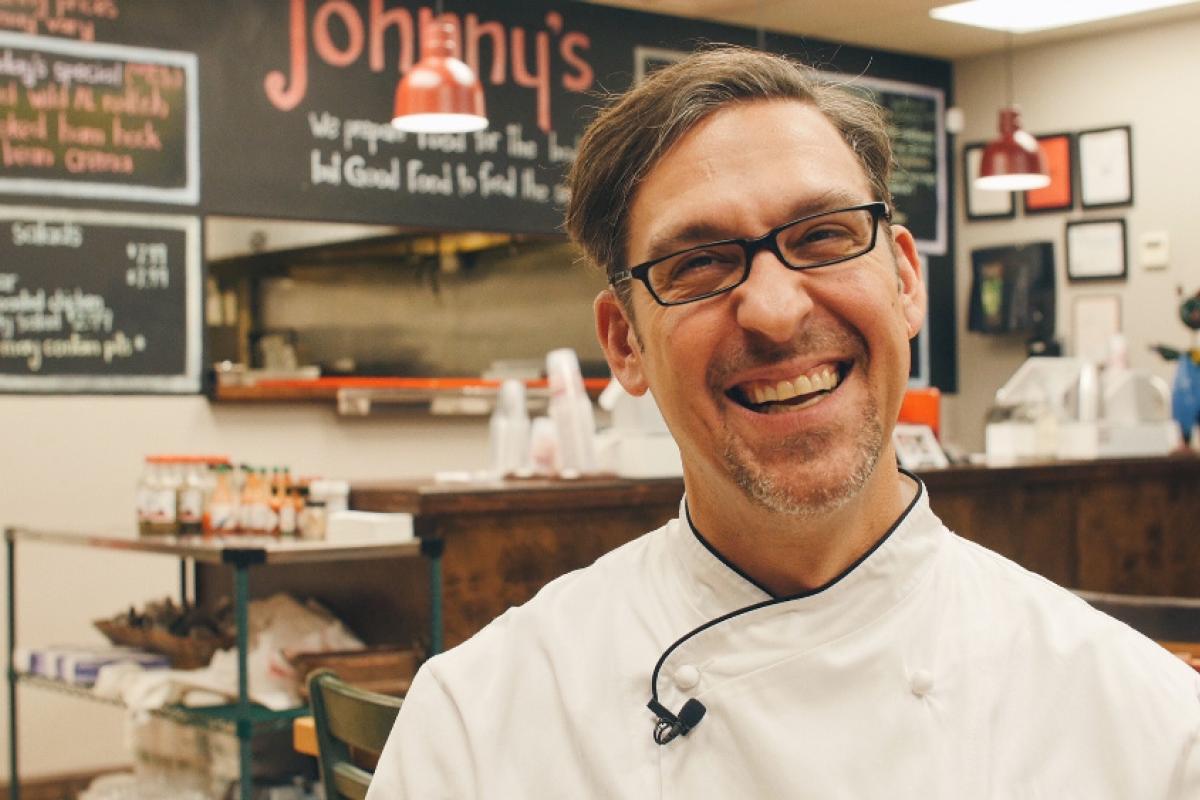 This feature is part of a series we call "50 States of Preservation," in which we are touring small and mid-sized museums, libraries, historical societies, and other repositories across the country to show how they are helping to preserve the nation's cultural heritage.  Read other entries in the series here.
Where did the all-American hamburger come from?  It turns out that there are many different hamburgers, including the popular lower Tennessee Valley slugburger—a small, fried creation inspired possibly by WWI-era red meat rationing and Depression-era frugality.  What does a Southern "pie lady" in Arkansas do?  It turns out, it's a life full of mixing, rolling, filling, and baking fried, pecan, coconut, buttermilk, chocolate, "woodpecker," and Tang pies.  And did you know about Kentuckians' changing tastes for Mexican food, including their love for the chicharrones, lengua, chilaquiles, and barbacoa brought by Latino immigrants?  Or how about the German, Italian, and Vietnamese bakers who produced New Orleans-style French bread so critical to the region's famous Po' boy (and more recently Banh Mi) sandwiches? 
These are just some of the fascinating food stories collected by the Southern Foodways Alliance (SFA) based at the Center for the Study of Southern Culture at the University of Mississippi in Oxford.  The SFA collection offers "a window into the culture of the American South, its changing foodways, values, demographics, and economy," explains oral historian Sara Wood, sharing "individual experiences via audio, video, and print."  A new NEH Preservation Assistance Grant will support the first step in the SFA's efforts to ensure long-term preservation of and access to these "treasures hidden on physical shelves and in the digital universe," as Wood describes them.
With NEH support, archival expert Bertram Lyons from the firm AV Preserve will visit the SFA and offer recommendations for improving the preservation of the collection and extending its public use.  "It is our hope that this assessment will allow these primary source materials to be more accessible," says Wood, "to reach new and wider audiences."  The SFA, Wood explains, will then use Lyons's report to secure further private and grant funding.  It will also make its findings available to other organizations involved in documentary initiatives, thus increasing the impact of the NEH grant.
The SFA maintains oral history and documentary film projects and the records of academic symposia and public events related to the history of Southern cuisine.  They represent together more than 800 completed digital oral histories and 100 documentary films, including 700 hours of raw interview and b-roll footage.  The organization also has 16 boxes of archival paper including photographs, notes, donated books and menus, releases, and materials documenting SFA's history, including author and activist John Egerton's original 1999 letter calling for the formation of the organization.  And the SFA is still incredibly active: fifty oral histories and four documentary films are slated for completion or in progress now.
You can browse the SFA's rich oral histories and intriguing films for free via its web site, where you will find digital transcripts, audio excerpts, streaming films, and photographs searchable by project, state location, and keyword.  The SFA also produces the James Beard Award-winning Gravy Quarterlyjournal and the popular Gravy podcast.  These materials are critical for in-depth research about the region's varied and changing cultures.  The SFA directs members of the public to a greater understanding of the many people, cultures, and history that make up the American South.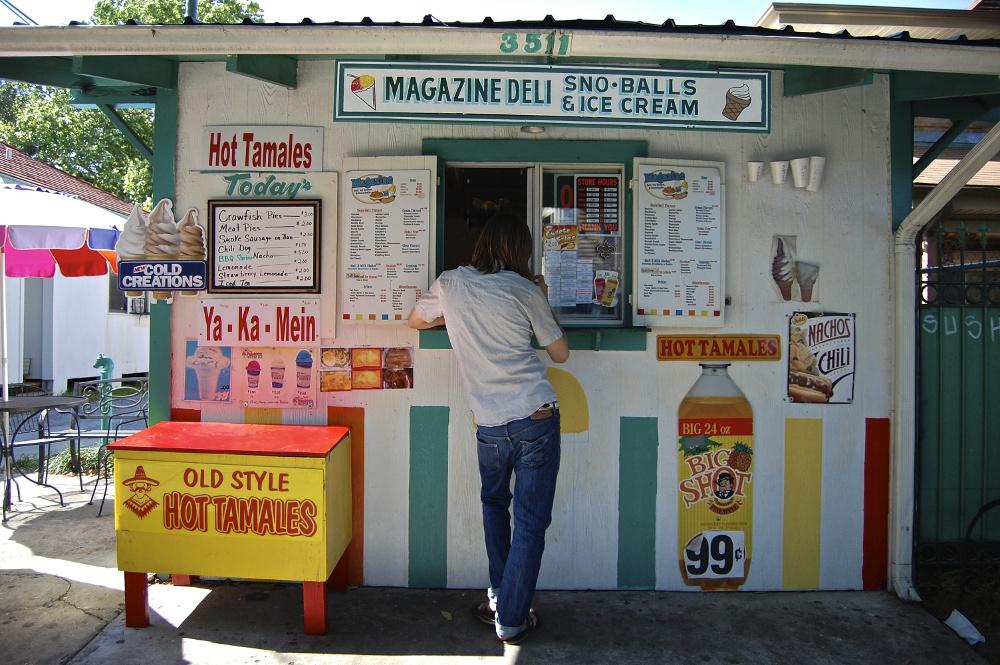 In every state, NEH supports organizations that preserve humanities collections.  Preservation Assistance Grants for Smaller Institutions (PAGs) fund projects that help safeguard photographs, letters, documents, prints, moving images, sound recordings, maps, drawings, artworks, textiles, furniture, and artifacts, making them available for future generations.  These collections help researchers, educators, and members of the public better understand the complex stories of the various cities, towns, and tribal groups that make up our nation.
Since 2000, NEH has made nearly 2,000 Preservation Assistance Grants to small and mid-sized organizations to preserve and care for their humanities collections.  In all 50 states, the District of Columbia, and Puerto Rico and the Virgin Islands, PAG awards have funded preservation assessments, purchase of shelving, environmental monitoring equipment, and preservation supplies, and training for staff.  Organizations in all states and U.S. territories are eligible to apply, and the program encourages applications from those new to NEH.  The next application deadline Preservation Assistance Grants for Smaller Institutions is May 2, 2017.  If you have any questions about this grant program, please contact us at @email or 202-606-8570.