Blog
50 States of Preservation: Fort Smith Museum of History in Fort Smith, Arkansas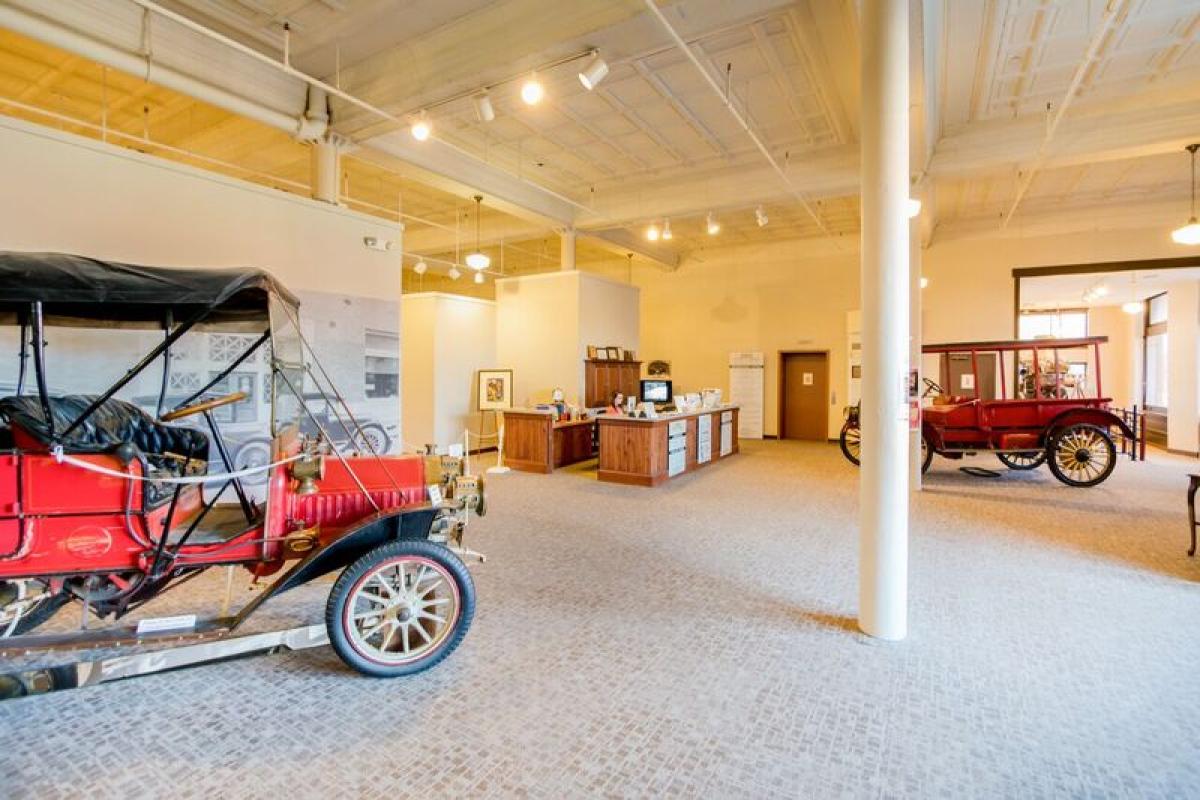 This feature is part of a series we call "50 States of Preservation," in which we are touring small and mid-sized museums, libraries, historical societies, and other repositories across the country to show how they are helping to preserve the nation's cultural heritage. Read other entries in the series here.
In the 1870s, Fort Smith, Arkansas, was a rowdy frontier town known for its outlaws, bandits, and saloons.   One of its most famous residents was Judge Isaac C. Parker, who was poached from his post of Chief Justice of Utah Territory to bring law and order to Western Arkansas. Though he is often remembered simply as "The Hanging Judge," Parker protested that he was "the most misunderstood and misrepresented of men."  Now a National Historic Site, the former frontier town of Fort Smith holds many stories of Native Americans, military activities, technology, music, women, and African Americans.  And the Fort Smith Museum of History brings this rich and varied history to life. 
With support from NEH's Division of Preservation and Access, the museum preserves its collection of historic artifacts for visitors from near and far.  A 2016 NEH grant funded the purchase of supplies to monitor and mitigate light levels harmful to older objects.  According to Executive Director Leisa Gramlich, a favorite object on display at the museum is an early-1900s professional fire engine, the first purchased by the Fort Smith Fire Department.  Called a "steamer pump", it has fragile, hand-painted wooden parts and a leather seat which, she said, would be ruined by excessive light levels.  The fire engine is beloved by museum staff and town residents alike.  "The Fort Smith Fire Department have told the staff that in the event of a fire at the museum, they will get the steamer pump first!" Gramlich jokes.
The lobby area boasts other large objects including a 1907 International Telephone Utility truck, a 1908 Buick, and a 19th-century doctor's buggy.  The museum tells the history of this part of Arkansas, including the Native American tribes that originally inhabited the region and the founding of Fort Smith in 1817 on what was then the edge of Indian Territory.  Exhibits also focus on modern technology, transportation, and communication; the life of Fort Smith native Brigadier General William O. Darby, who founded the Army Rangers; racial integration of local schools and businesses in the 1960s; and the relocation of Vietnamese refugees in Fort Smith in the late 1970s. 
About 20,000 people visit the Fort Smith Museum of History each year, including tourists, students, teachers, and local citizens.  Hands-on history experiences include using interactive broadcast equipment and riding in an authentic 1920s trolley.  The museum has mounted exhibitions on Arkansas-produced Niloak Pottery; Manifest Destiny, Real and Imagined; the history of rodeo; and notable female natives including  Ercie Gann, charter member of the Motorcycle Maids, a motorcycle club for women founded in 1940, and diplomat Anne Patterson, who recently served as Assistant Secretary of State for Near Eastern Affairs. The museum also has a display of pharmacy compounding equipment and a working soda fountain.  "I am truly grateful to the National Endowment for the Humanities for rewarding the grant to enable the Fort Smith Museum of History to protect our invaluable artifacts for future generations," says Gramlich.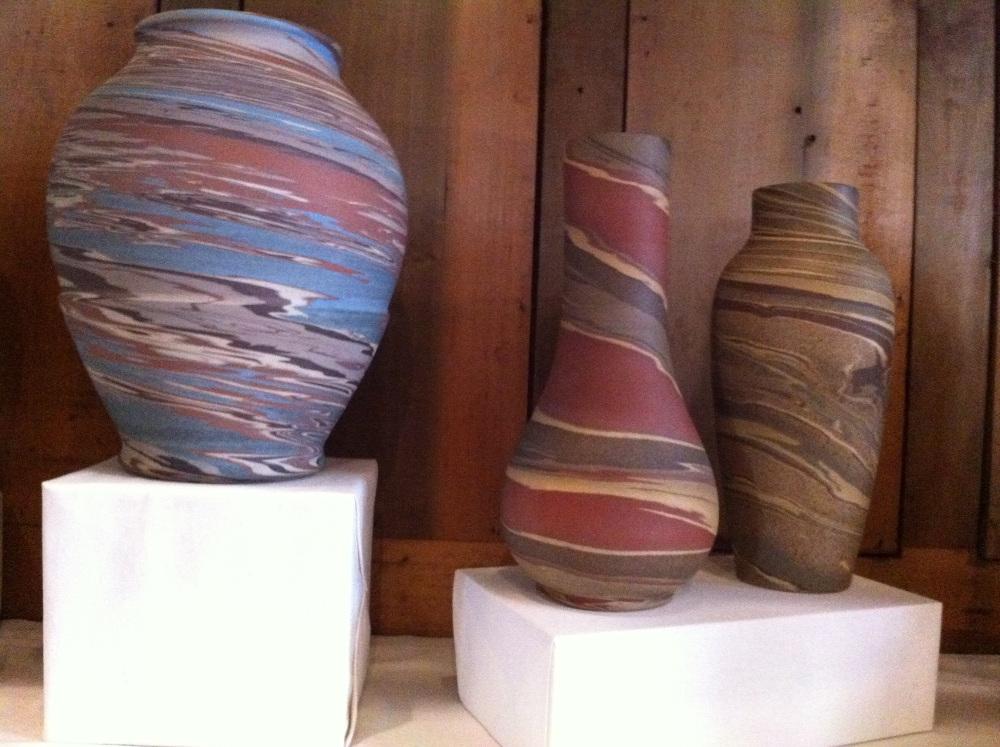 In every state, NEH supports organizations that preserve humanities collections.  Preservation Assistance Grants for Smaller Institutions (PAGs) fund projects that help safeguard photographs, letters, documents, prints, moving images, sound recordings, maps, drawings, artworks, textiles, furniture, and artifacts, making them available for future generations.  These collections help researchers, educators, and members of the public better understand the complex stories of the various cities, towns, and tribal groups that make up our nation.  Since 2000, NEH has made nearly 2,000 Preservation Assistance Grants to small and mid-sized organizations to preserve and care for their humanities collections.  In all 50 states, the District of Columbia, and Puerto Rico and the Virgin Islands, PAG awards have funded preservation assessments, purchase of shelving, environmental monitoring equipment, and preservation supplies, and training for staff.  Organizations in all states and U.S. territories are eligible to apply, and the program encourages applications from those new to NEH.  The next application deadline Preservation Assistance Grants for Smaller Institutions is May 2, 2017.  If you have any questions about this grant program, please contact us at @email or 202-606-8570.