Blog
Announcing 2018 Deadline for NEH/Mellon Humanities Open Book Program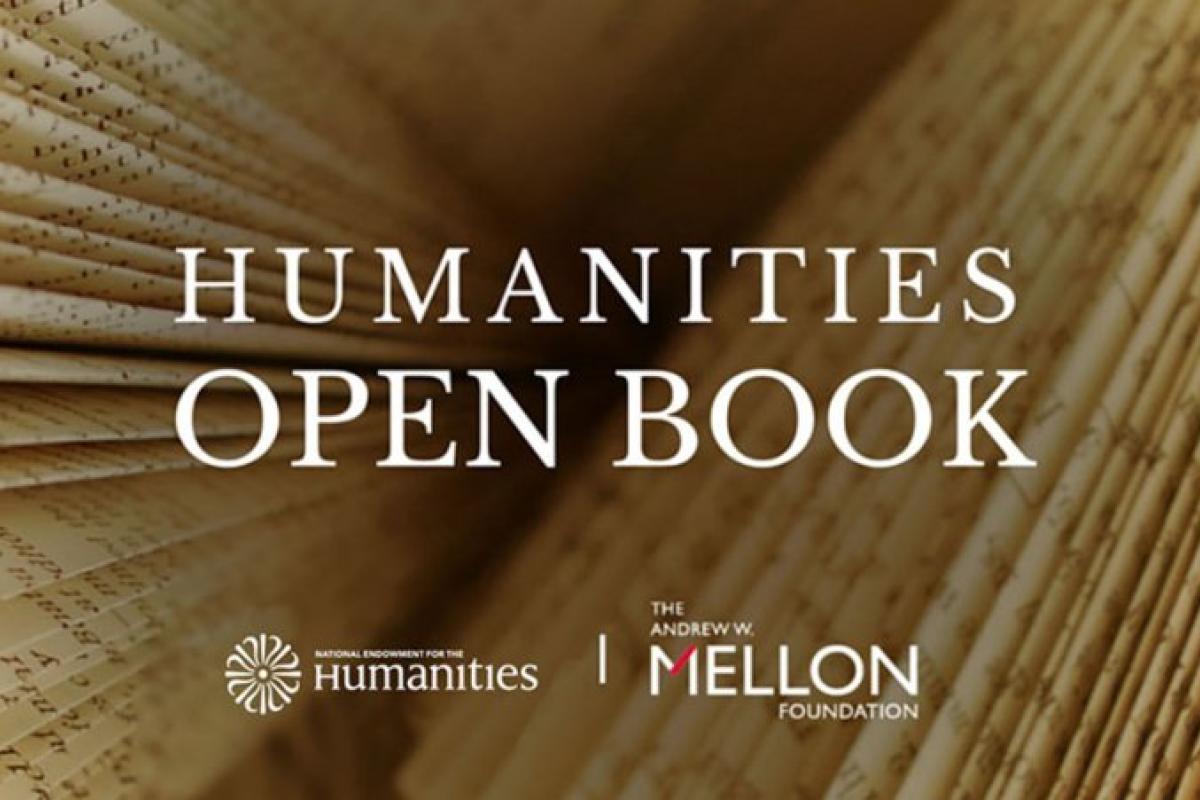 I'm pleased to announce that the next deadline for the NEH/Mellon Humanities Open Book Program will be September 26, 2018. 
The Humanities Open Book Program is designed to make outstanding out-of-print humanities books available to a wide audience by making them open access. NEH and Mellon are soliciting proposals from academic presses, libraries, scholarly societies, non-profit publishers, museums, and other institutions that publish books in the humanities to participate in the Humanities Open Book Program. Applicants will provide a list of previously published humanities books along with brief descriptions of the books and their intellectual significance. Awards will be given to digitize these books and make them available as Creative Commons-licensed "ebooks" that can be read by the public at no charge on computers, mobile devices, and ebook readers.
This year, we are making two minor changes to the program:
The award maximum is now $250,000.
Proposed books can be on any topic relevant to any humanities discipline. However, in recognition of two important upcoming anniversaries, the NEH and Mellon encourage applicants to consider books related to:

The 250th anniversary of the United States, coming in 2026. Applicants may wish to include important books relevant to the founding of the United States.
The 100th anniversary of the 19th Amendment, coming in 2020. Applicants may wish to include important books relevant to the 19th Amendment and women's suffrage.
To learn more about this program, please consult the guidelines.  Note that the 2018 guidelines will not be available until later in spring 2018. However, you can use the previous guidelines as the only changes are the ones listed above.
To see a list of previous awards made in this category, please see the press releases from 2015 and 2017. (The 2018 awardees will be announced on April 9, 2018.)
Proposals are due September 26, 2018. We strongly encourage applicants to send a draft proposal well in advance of the deadline as we are happy to provide feedback.