Blog
56 Ways to do the Public Humanities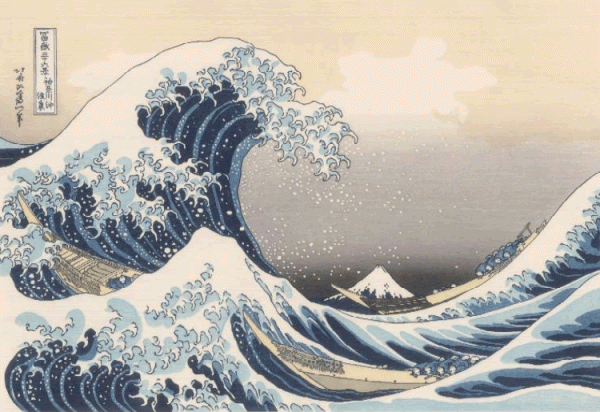 State humanities councils share the enjoyment and study of the humanities around the country in fifty-six different ways. There is a humanities council in each of the fifty states and in the District of Columbia, Puerto Rico, the U.S. Virgin Islands, Guam, the Commonwealth of the Northern Mariana Islands, and American Samoa. While the work of councils is recognizable from one organization to another, each draws upon the people, cultural heritage, cultural institutions, resources, and interests of its unique place and audience.
What the councils have in common is a love of books and learning, facile ways of providing safe places where people can come together to discuss challenging issues, and intriguing uses of various kinds of media to reach out to their audiences.
State humanities councils are nonprofit 501(c)(3) organizations governed by volunteer boards of directors. The fifty-six councils employ more than 500 staff members and engage 1,200 volunteer board members. They work with 9,800 partner organizations and and conduct programs in 5,700 communities nationwide, reaching millions of people around the country. 
They develop and carry out public humanities programs and grant a portion of their funds on a competitive basis to locally initiated programs. Schools, libraries, historical societies, museums, literacy programs, filmmakers, teachers, researchers, writers, and storytellers are among the many kind of cultural organizations and people with which the state humanities councils work. Councils also successfully collaborate with other partners to bring the humanities to bear on a wide range of community activities, especially in the areas of public policy, literacy, and social service. In all of their activities, state councils strengthen the bonds of community by bringing people together in neutral surroundings to discuss issues of importance, using the resources and techniques of the humanities. 
The attached files (below) and the articles in the "featured projects" and "in the field" sections of this website sample the wide variety of activities in which state humanities councils are involved. They provide the opportunity to meet some of the people who make the humanities happen and highlight some of the specific kinds of programs and activities that councils develop and support. Another way to explore councils' work is to glance through our newsletter archive. Find out what each state humanities council is doing by checking out their websites. The "resource library" provides articles and listings of many council activities, such as the series "How can we model the behavior we seek to inspire?" that shows how councils respond to the contexts in which they work.