Blog
Q&A With ODH Intern Demetra McBrayer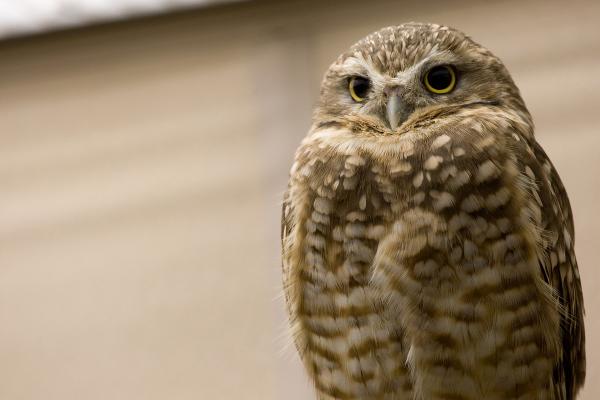 Demetra McBrayer is a PhD student in English Literature at the University of Delaware. Demetra is one of two interns working with the Office of Digital Humanities for the summer and fall of 2021. Learn more about intern Leah Dudley here. 
Why did you want to intern with the NEH Office of Digital Humanities? 
As a PhD student in English, I have had the opportunity to work on some DH projects, but I wanted to see the breadth of the digital humanities field. Working with the ODH gives me a broader understanding of what people are creating and what can be done with DH, as well as the really interesting topics and perspectives funding facilitates. 
In that vein, understanding how grants work—from inception, to application, decision, and awarding—was one of the key things I wanted to learn from this internship, as applying for grants is such a huge part of academic and humanistic work. I was also interested in specifically what a DH grant application looked like, what made it competitive, and what the people reviewing applications found important.  
What are your responsibilities as an ODH intern?  
Many of my responsibilities during the summer related to research. I created and completed a research project that examined the Digital Humanities Advancement Grants (DHAG) peer review process and the composition of its review panels. Along with Leah Dudley, my co-intern this summer, I also classified NEH CARES funding applications to see how DH work changed and developed as a result of the pandemic.  
I have also been able to attend outreach meetings with prospective grantees and review panels for our grants.  
What's something you've learned about the NEH or about Digital Humanities that you didn't know before?  
I didn't adequately understand how intensive the grant process is for both applicants and NEH, particularly the ODH. It takes a lot of work to compile a competitive and coherent grant application, and the people at NEH work so hard to read, process, and support grants every step of the way.  
While working with the ODH, I have had the chance to learn about applications from a large number of disciplines, like computer science or history, but also across many different grant programs. Likewise, looking at NEH CARES data gave me an understanding of how digital projects are working in a range of areas—from education to preservation and access.  
What skills or experiences have you gained as an intern that you think will be helpful in your studies or career?  
I would say the most helpful thing I learned from my time at the ODH is data entry and management. I thought I understood how to collect, utilize, and store data, but I've realized how vast the possibilities are for that, as well as what it means to approach a data project with intent. One example of this would be how our work categorizing data for CARES offered insight into how digital humanities responded to and changed because of COVID. Data wasn't just hard numbers. It also told us how DH is changing in response to the pandemic—how institutions (from academia to museums and more) were investing in digital humanities as a means of exploration and connection during unprecedented times. Museums began digitizing collections and archives and collecting born digital materials, recording, cataloguing, and exhibiting their community's stories and experiences digitally. Museums and institutions alike connected with their communities through public events, webinars, and classes. The pandemic brought out the ways that DH can emphasize the "human" aspect of humanities.  
This kind of data also starts conversations on what applications may look like in the future and ways the ODH and NEH can best help fund those developments. Projects may be bigger and have grander ambitions. They may also come from demographic areas or institutions that previously had no DH projects or infrastructure before CARES. Seeing these shifts helps me think about what DH projects I may create or propose, what kind of work I can do, and where that work is the most helpful within this expanding DH community. After my internship, connecting and community are central to DH work for me. 
And I would say the experiences of getting to work with ODH and other NEH employees and divisions, including other interns, are priceless. I have learned about so many interesting people, projects, and grants that I return to in conversations and in my work, but also what it means to network and do so meaningfully.