Christine M. Kim
National Council on the Humanities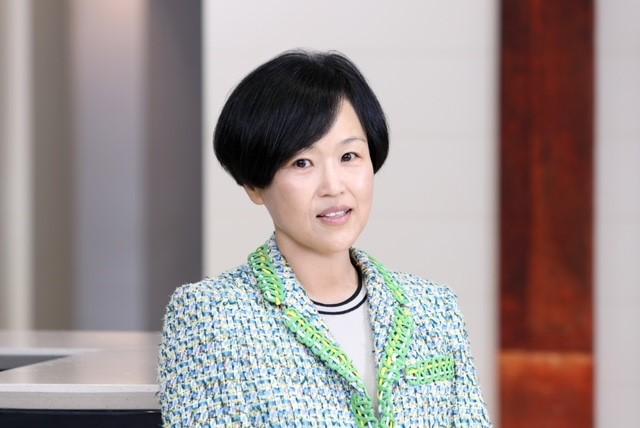 Biography
Christine M. Kim is a founding member of Big Burn Bliss LLC, a private equity advisory firm, and a board member of Pine Tree Funds. Ms. Kim is a veteran lawyer of 35 years, focusing on real estate private equity: She was a partner at Willkie Farr in New York and then joined Jones Day Hong Kong as partner when her family relocated to Hong Kong. During her practice in Asia, Ms. Kim was continuously recognized by the Chamber Asia and Legal 500. Her practice covered sovereign and institutional investors' debt and equity transactions covering Asia Pacific and Australia.
Ms. Kim regularly speaks on legal and private equity lecture circuits both at home and abroad: Her engagements include moderating and speaking at forums for American Chambers Shanghai, Asian Public Real Estate Association, the KDI school of Public Policy and Management, and Asian Private Equity & Venture Forum, as well as chairing seminars for Practicing Lawyers Institute, the New York State Bar Association, and the Bar Association of the City of New York. She was also an adjunct professor at the KDI School of Public Policy and Management in Seoul, Korea, lecturing on real estate securities and REITs. 
Ms. Kim is a recipient of the 2001 Cornerstone Award from Lawyers Alliance for her work with low income housing. She is a founding member of the Advisory Board of the Center of Hope, Haiti, an orphanage and school, and the recipient of 2009 Hope Award from the Center. Ms. Kim also served as a member of Georgetown University School of Foreign Service Board of Visitors. She received BSFS from Georgetown University School of Foreign Service (summa cum laude, Phi Beta Kappa) and JD from Columbia University Law School.