White House Soul of the Nation Gospel Concert

April 17, 2022
3 PM EDT
Join NEH on Sunday, April 17, 2022 for a re-broadcast of The White House Soul of the Nation Gospel Concert with First Lady Dr. Jill Biden, featuring performances by top Gospel artists such as JJ Hairston and Tamela Mann, with historical context provided by NEH grant-supported humanities scholars.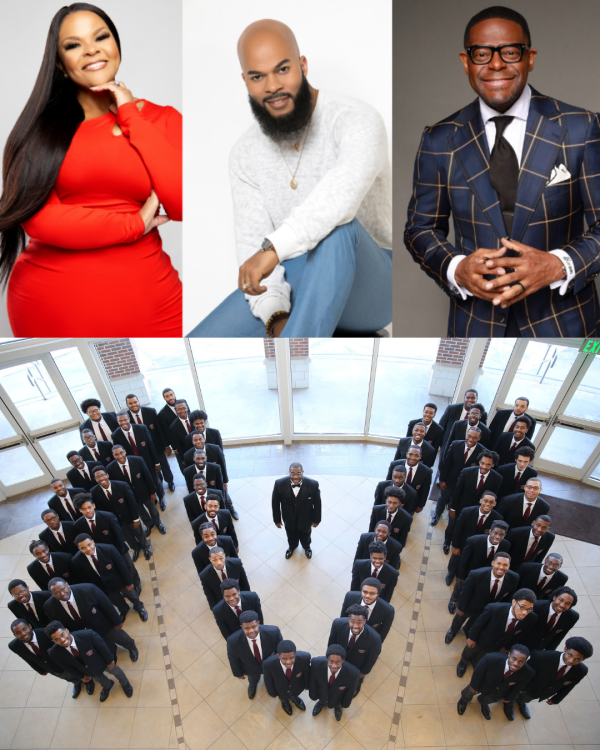 Produced through a partnership between the White House, the National Endowment for the Humanities (NEH), and TV One, the celebration will be hosted by Grammy-nominated Juan Winans and will feature musical performances by Madelyn Howze, Tamela Mann and The Morehouse Glee Club. Closing the event is Bishop William Murphy, III, the founder and lead pastor of The Dream Center Church of Atlanta, one of the nation's most influential ministries leading the way in worship and community outreach. This monumental event is sure to bring warmth and solace to viewers and members of the global village.  
The event will include commentary from Jesse P. Karlsberg, PhD Senior Digital Scholarship Strategist, Emory Center for Digital Scholarship and Southern Spiritual Music expert, Rev. Dr. James Abbington, from the Sounding Spirit initiative. Based at Emory University the NEH grant-supported Sounding Spirit project is working to digitize historic American sacred songbooks to make accessible online the texts that mediate race, place, and religion in American music history and culture.
The prerecorded event will air on Cleo TV (https://mycleo.tv/) and stream below at NEH.gov:
White House Gospel Soul of the Nation for NEH