Project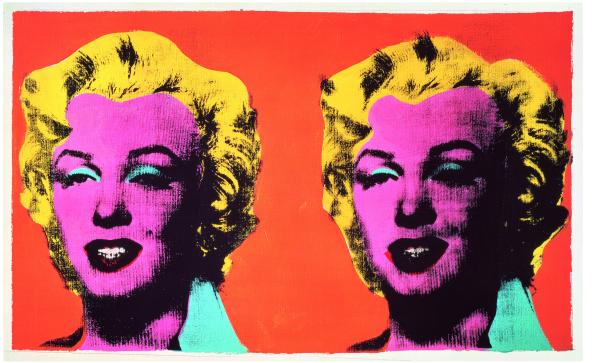 From the Cuban Missile Crisis, to the assassination of John F. Kennedy, to Martin Luther King Jr.'s March on Washington for Jobs and Freedom, to the appearance of The Beatles on the Ed Sullivan Show, the events of 1962 to 1964 fundamentally altered the social and political landscape in the United States and around the world. This new NEH-supported exhibition at the Jewish Museum offers a sweeping look at this brief but extraordinary time and its impact on American art, history, and global culture. 
Through more than 150 works of art—including works by Andy Warhol, Diane Arbus, Claes Oldenburg, Lee Friedlander, Jasper Johns, Robert Rauschenberg, Ellsworth Kelly, and Isamu Noguchi—alongside material culture objects and artifacts from 1960's New York, New York: 1962–1964 examines how artists living and working in New York responded to their rapidly changing world. The exhibition also documents the instrumental role of the Jewish Museum's then-director, Alan Solomon, in introducing "New Art" to the international art scene and cementing the city's reputation as a global cultural and creative capital.
New York: 1962–1964 is on view at the Jewish Museum in New York until January 8, 2023. 
Check out related public programs, and read reviews of the exhibition at The New Yorker, The New York Times, and Financial Times.