Project
Long-Term Research Fellowships at the Consortium for History of Science, Technology and Medicine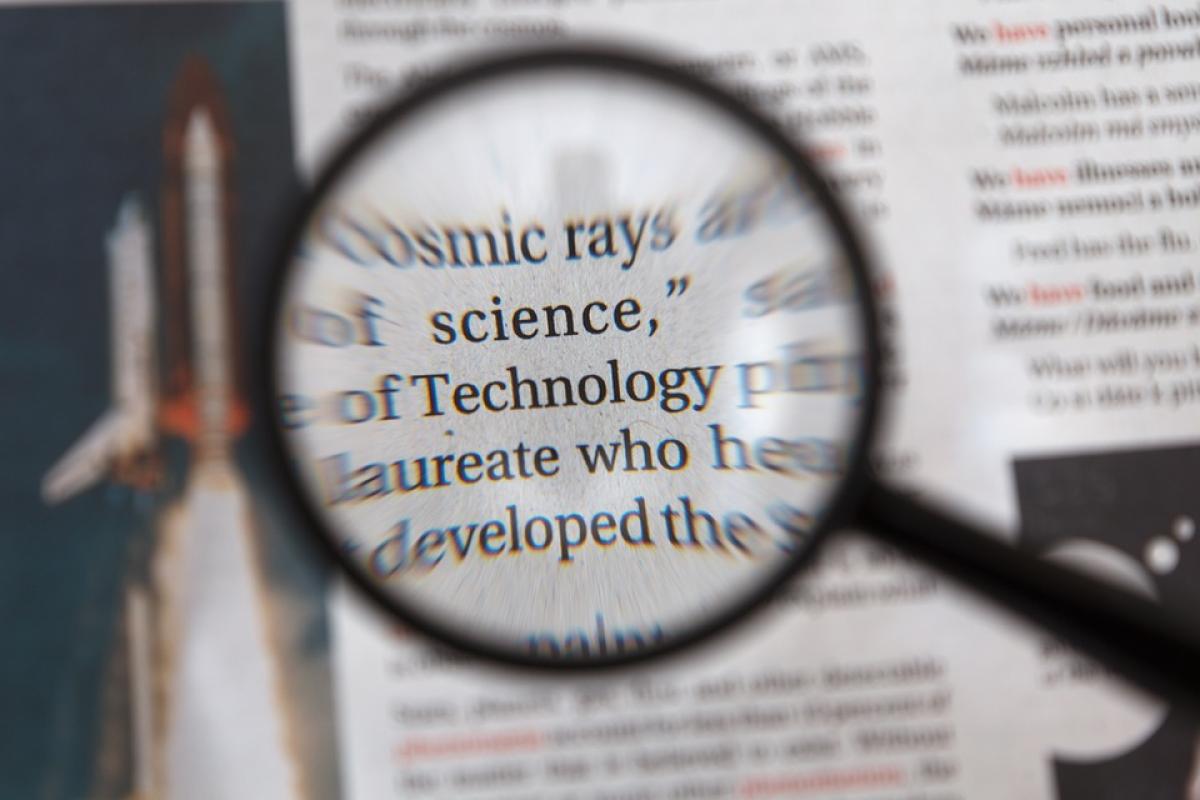 The Consortium for History of Science, Technology and Medicine (formerly the Philadelphia Area Center for History of Science) is comprised of cultural and educational institutions using their exceptional archival collections to promote academic and public understanding of the history of science, technology and medicine.
Consortium members collaborate through the center to accomplish several shared goals, such as: providing fellowships to advance scholarship and to increase research using members' collections; fostering a vibrant academic community with programs drawing scholars from area institutions as well as visitors and guests; and producing public events and online resources to promote greater awareness of the history of science and its relevance to contemporary issues.
As a whole, Consortium collections are an exceptional resource for scholarship in the history of science, ranging from very recent publications to rare manuscripts from the 13th century. The cross-institutional search hub on the Consortium's website allows researchers and the public to search the manuscripts and rare books catalogs of many of the member institutions. More information may be found here.