Save America's Treasures
Grant Snapshot
Expected output
Conservation;
Preservation
Contact the Division of Preservation and Access Team
202-606-8570
If you are deaf, hard of hearing, or have a speech disability, please dial 7-1-1 to access telecommunications relay services.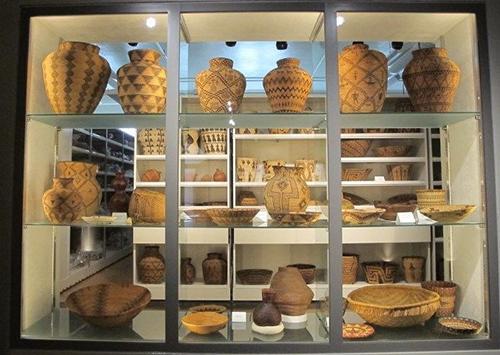 The Save America's Treasures (SAT) grant program was established in 1998 and first awarded grants in 1999 to help preserve nationally significant historic properties and collections that convey our nation's rich heritage to future generations. Since 1999, there have been more than 4,000 requests for funding totaling more than $1.54 billion. More than $315,700,000 has been awarded to 1,300+ projects. The SAT program is administered by the National Park Service (NPS) in cooperation with its partners, the National Endowment for the Humanities (NEH), National Endowment for the Arts (NEA), and Institute of Museum and Library Services (IMLS).
For information about how to apply, see the National Park Service's Save America's Treasures website.