The White House Honors NEH's 50th Anniversary
"In Performance at the White House" musical tribute celebrates 50 years of the National Endowment for the Humanities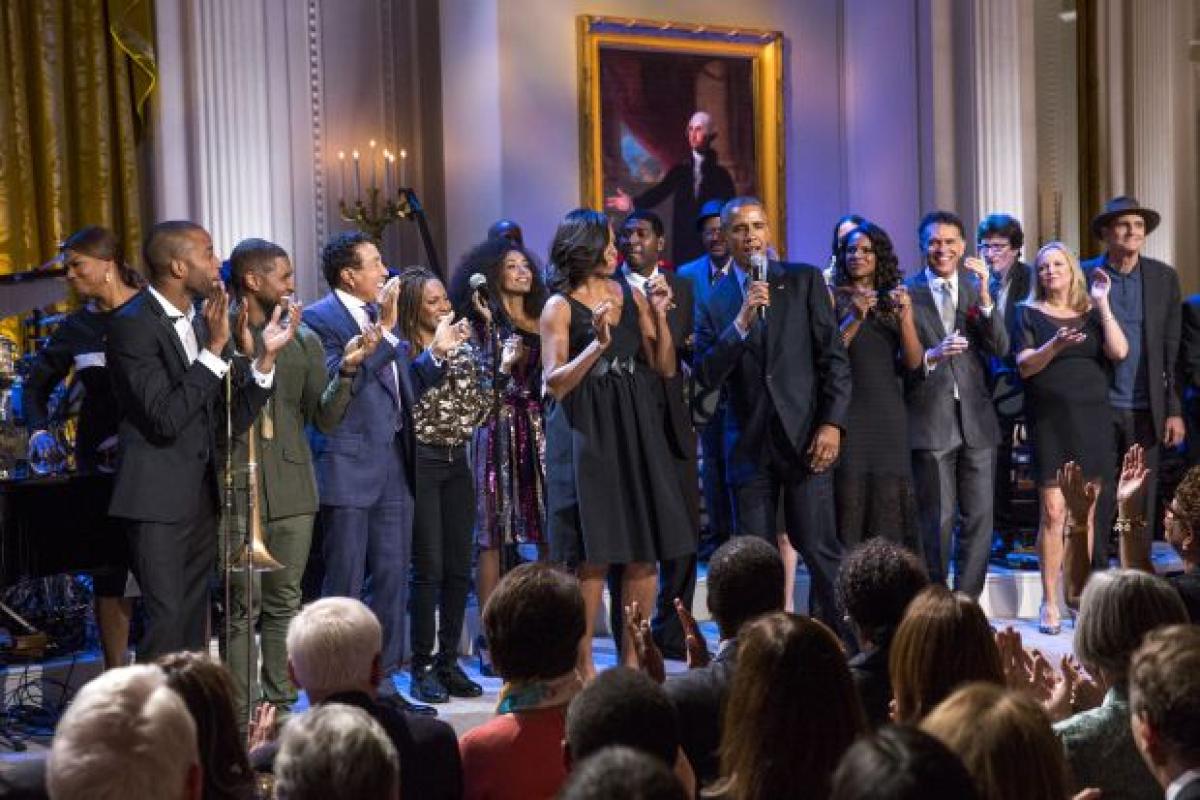 Don't miss "A Celebration of American Creativity: In Performance at the White House,"  commemorating NEH's 50th anniversary and celebrating the cultural resonance of art and literature in unique American musical forms. The President and First Lady host the all-star musical tribute that features Queen Latifah, Usher, Smokey Robinson, and others, airing this Friday, January 8, 2016 at 9 p.m. ET  on PBS television stations nationwide! Search your local listings here.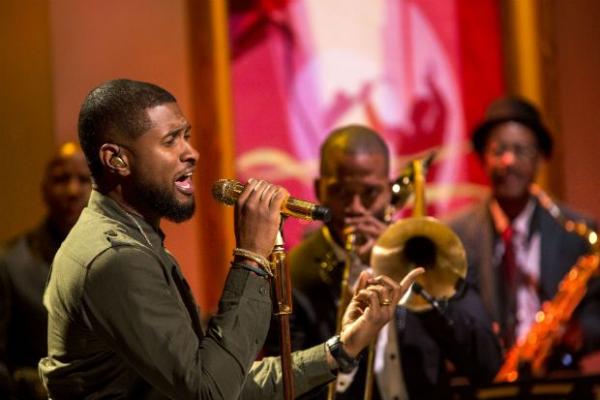 The PBS-nominated "In Performance at the White House" will commemorate the 50th anniversary of President Lyndon B. Johnson's signing of the National Foundation on the Arts and the Humanities Act.  Signed into law  on September 29, 1965, the act called for the creation of the National Endowment for the Humanities (NEH) and the National Endowment for the Arts (NEA) as separate, independent agencies, the culmination of a movement calling for the federal government to invest in culture. Over the last 50 years NEH has awarded 63,000 grants to preserve and sustain America's cultural capital.

"The diverse and rich cultural traditions of our country will be on display in this remarkable concert," said William D. Adams, Chairman of the National Endowment for the Humanities (NEH). "The NEH is very proud of its extensive efforts to make those traditions accessible to the American people, from our work in preserving important music recordings to our support for scholarship in the history of American music."

For NEH's 50th anniversary, we present 50 NEH projects that have enriched and shaped American lives. Click here to explore and enjoy. 
To follow "In Performance at the White House" on Twitter, use hashtag #PBSipwh and #NEHturns50 and tag @NEHgov