Teaching the Middle East: A Thousand and One Lessons
New on-line website offers educators a wide range of resources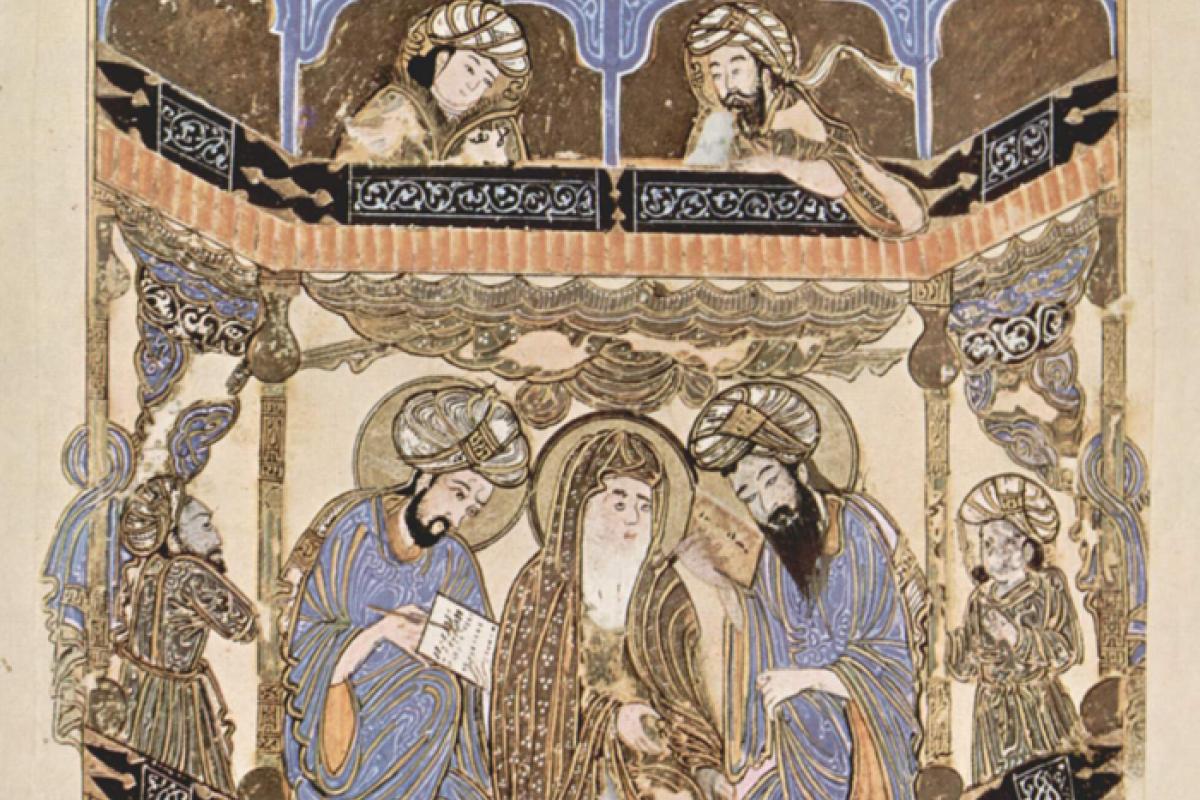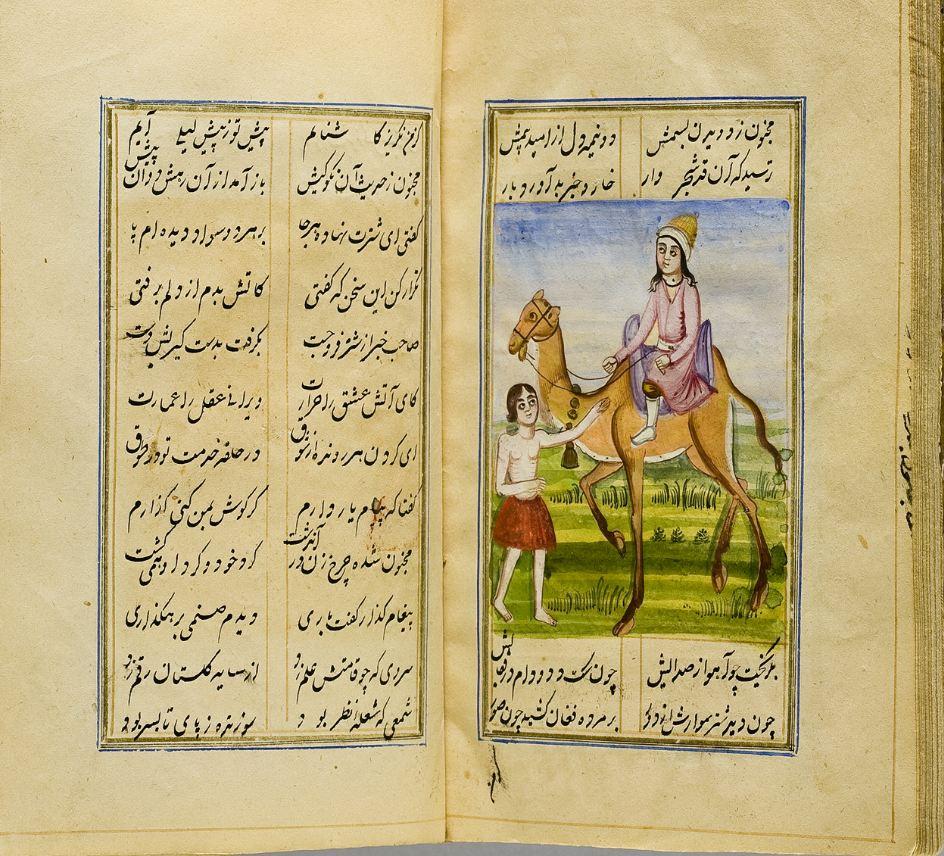 High school and college teachers can find it difficult to integrate the often bewildering events of Middle Eastern history and culture into their classroom curricula. But, thanks to a logically designed, user-friendly website created by the University of Chicago's Oriental Institute, Center for Middle Eastern Studies, and the eCUIP/Digital Library Project, educators have a new and valuable resource.
Drawing from the research of scholars at the University of Chicago, the new NEH-supported online resource, Teaching the Middle East: A Resource for Educators, presents scholarly research, downloadable imagery, and useful links from across the internet to assist educators in their teaching of the vastly complex and diverse region of the Middle East.
The website features nine unique topic areas, each of which is divided into two learning modules: "Foundations" and "Historical Perspectives." Such topic areas as "The Geography of the Middle East" and "The Golden Age of Islam" help lay the foundation for understanding the region; others, such as "Empire to Nation-States" and "The Middle East as Seen Through Foreign Eyes," help give an overview of Middle Eastern history.
Learning modules all follow the same format and provide essays, images, references, and lesson plans in a logical manner and feature sub-units such as Framing the Issues and Examining Stereotypes, among others. A useful introduction and overview of the website, written by Wendy Ennes, the Associate Head of Public Education at the Oriental Institute of the University Chicago and Project Director of Teaching the Middle East, is available on EDSITEment, NEH's award-winning website for teachers, students, and lifelong learners.
As an example of the wealth of information available, educators can link to a sound file of the Egyptian National Anthem or even modern Lebanese pop music through the "Empire to Nation-States" topic area. Or they can access selections from the Oriental Institute Museum's own collection of Middle Eastern art and artifacts such as a scene from a later edition of the classical Arabic story Majnun and Layla.
While not quite totaling a thousand and one lessons, Teaching the Middle East, with its comprehensive materials and well-designed format, will still undoubtedly prove to be a valuable resource for educators and lifelong learners alike.