Carlos Díaz-Rosillo Appointed National Endowment for the Humanities Senior Deputy Chairman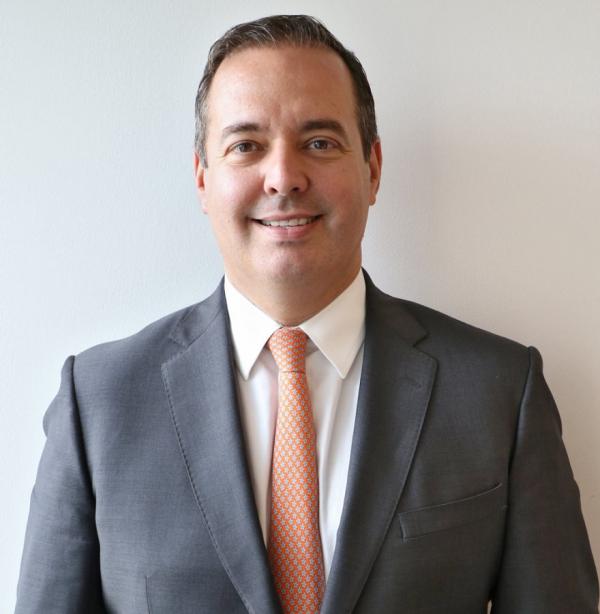 WASHINGTON, D.C. — The National Endowment for the Humanities (NEH) is pleased to announce the appointment of Dr. Carlos E. Díaz-Rosillo as the agency's new Senior Deputy Chairman.
As Senior Deputy Chairman, Díaz-Rosillo will serve as the agency's Chief Operating Officer (COO), directly responsible to the Chairman for oversight of program development, policy formulation and implementation, resource management, planning and budget processes, and effective internal controls.
"Carlos has distinguished himself in the humanities as a professor and university administrator and as a federal policy advisor," Chairman Jon Parrish Peede said. "I welcome his counsel and look forward to working together to support communities nationwide."
From January 2017 to June 2018, Díaz-Rosillo worked in the White House as Deputy Assistant to the President and Director of Policy and Interagency Coordination. Most of his work focused on the implementation of national security policy. In addition, he worked at the intersection of policy and strategic communications and served as a spokesman for the President in more than 100 media appearances, most of them on Spanish-language television. During the presidential transition, he served as Executive Authority Adviser, Deputy Director of Policy Implementation, and White House Lead.
Before joining the Administration, Díaz-Rosillo was a member of the faculty in the Department of Government at Harvard, where he was also an Assistant Dean of Harvard College. His areas of expertise include presidential power, policymaking and policy implementation, and national security policy.  
Díaz-Rosillo holds dual undergraduate degrees in civil engineering (BSCE) and international relations and Spanish literature (BA) from Tufts University, Master's degrees in public policy (MPP) and government (AM) from Harvard, and a PhD in government from Harvard.