NEH Chairman Adams Praises President Obama's Nomination of Carla D. Hayden as Librarian of Congress as Inspired Choice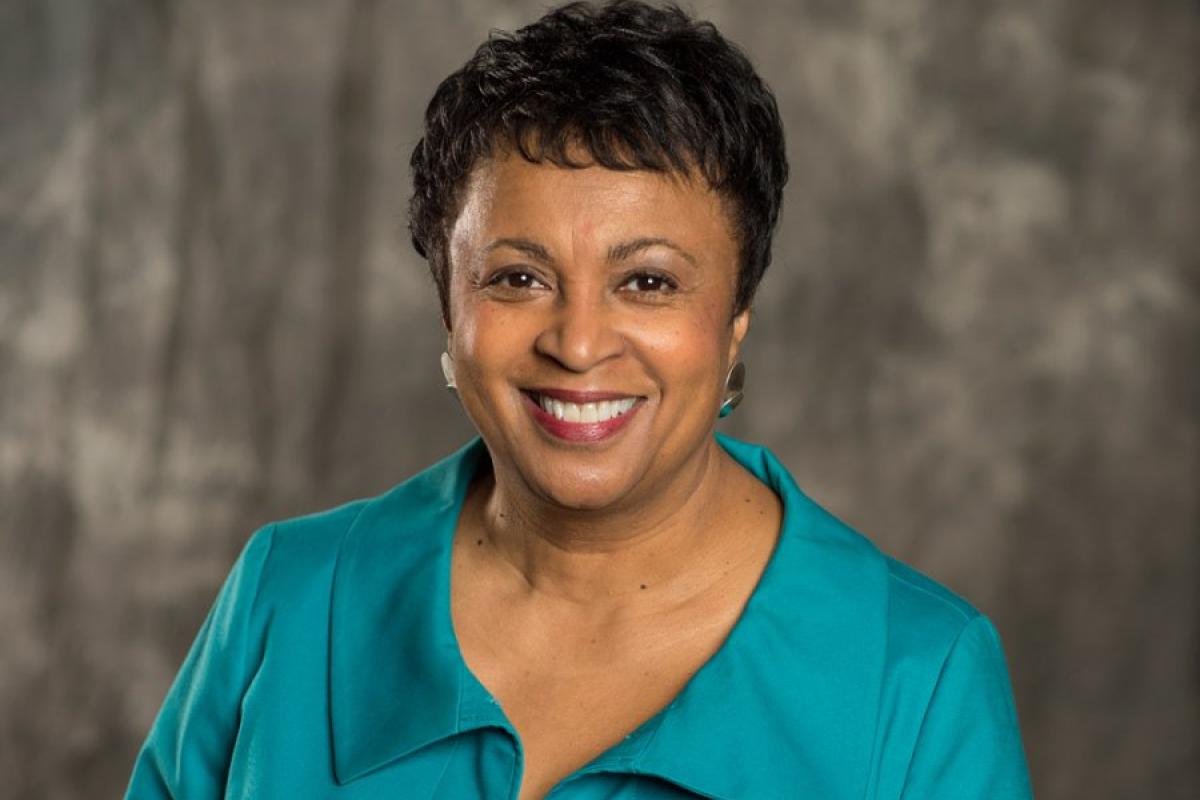 President Barack Obama today announced his intent to nominate Carla D. Hayden as the 14th Librarian of Congress. National Endowment for the Humanities Chairman William D. Adams commented on the nomination:

"Carla D. Hayden has dedicated her career to making libraries vital to the fabric of our national life. Her decision to keep the Baltimore library open during last year's unrest is an example of the power of the humanities in uncertain times. The Library of Congress is an important and essential partner to NEH, through our Chronicling America collaboration of historic American newspapers, to our partnership on the National Book Festival. With this nomination, President Obama has found a champion of the humanities. She is an inspired choice."

An independent federal agency that awards grants in the humanities, the NEH has supported projects at Baltimore's Enoch Pratt Free Library, where Dr. Carla D. Hayden currently serves as CEO. These include: a traveling exhibit Pride and Passion: The African American Baseball Experience; a library outreach program around a documentary about the Federal Writer's Project, which supported writers during the Great Depression; and a traveling exhibit that re-examined Abraham Lincoln's efforts toward the abolition of slavery during the Civil War.

The National Endowment for the Humanities has a special relationship with the Library of Congress. In 2003, NEH and the Library of Congress partnered to create Chronicling America, a public database that provides free, public access to more than ten million pages of America's historic newspapers published between 1836 and 1922. Additionally, NEH has been a contributor to the Library of Congress' annual National Book Festival, which brings book-lovers of all ages each year to Washington, D.C., since the festival's start in 2001.