National Endowment for the Humanities Announces New "Dialogues on the Experience of War" Grant Program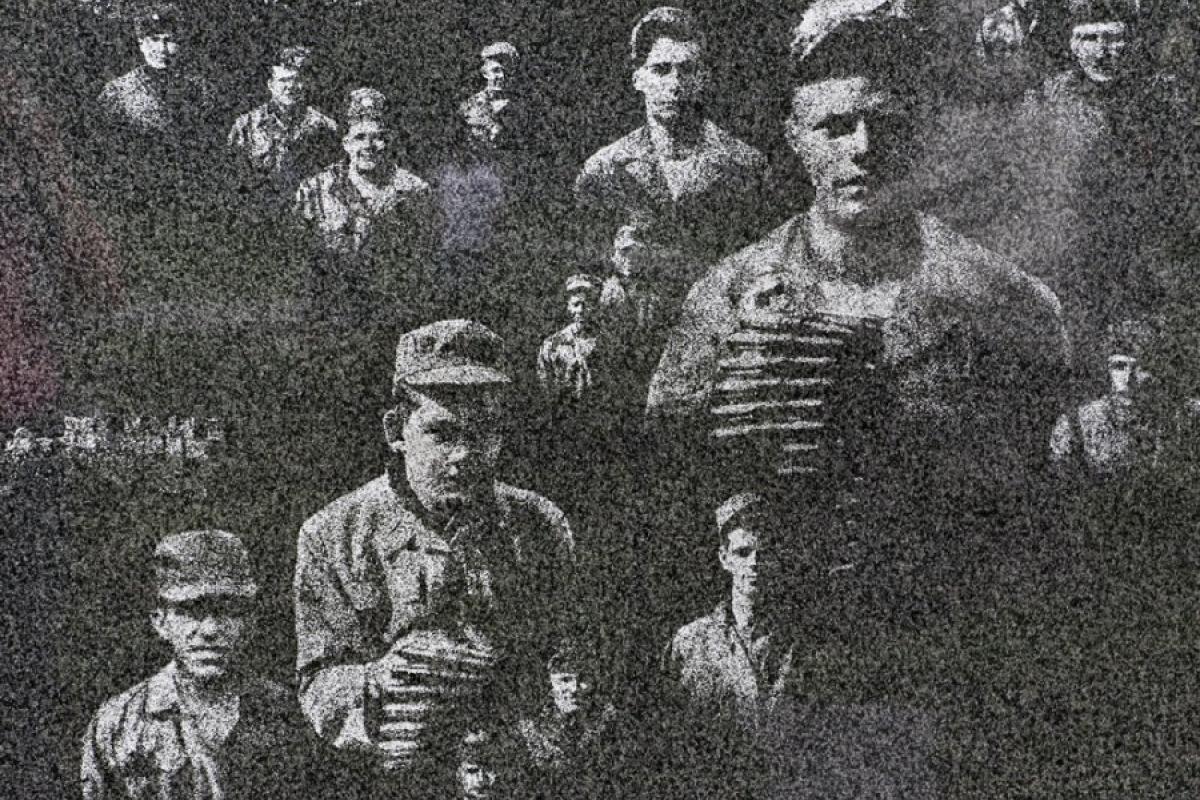 The National Endowment for the Humanities (NEH) today announced its latest commitment to bring a humanities perspective and context to the experience of war through a new grant program that seeks to use humanities texts and community discussions to expand and deepen the understanding of military service.
The new grant program, "Dialogues on the Experience of War," will award grants to organizations of up to $100,000 to support the recruitment and training of discussion leaders and the convening of at least two discussion programs.  The discussion groups can take place on college and university campuses, in veterans' centers, at public libraries and museums, and at other community venues. Discussion groups can be made up exclusively of military veterans; but can also include men and women in active service, military families, and interested members of the public.
Discussion groups will use humanities sources from history, philosophy, literature, visual arts, and film, as well as testimonials of those who have served. The discussion groups will cover, for example, questions about the nature of duty, heroism, suffering, loyalty, and patriotism as well as records of day-to-day experiences on the ground. The Dialogues on the Experience of War grant program continues NEH's commitment to veterans and the humanities under its Standing Together initiative, which emphasizes the innovative ways in which the humanities can foster engagement with military veterans and their communities.
"After I served in Vietnam, I read philosophy and history and it helped me understand my own experiences and gave me ways to think about my post-military life," said NEH Chairman William Adams. "Through this new grant program, today's veterans can engage in dialogues with humanities sources led by trained discussion leaders about their own war experiences."
Application guidelines and a list of frequently asked questions for the Dialogues on the Experience of War program are available at neh.gov. The application deadline is September 15, 2015. A webinar for interested applicants will be held on Monday July 20 at 3p.m. Click here to register.