Nominations for the Jefferson Lecture in the Humanities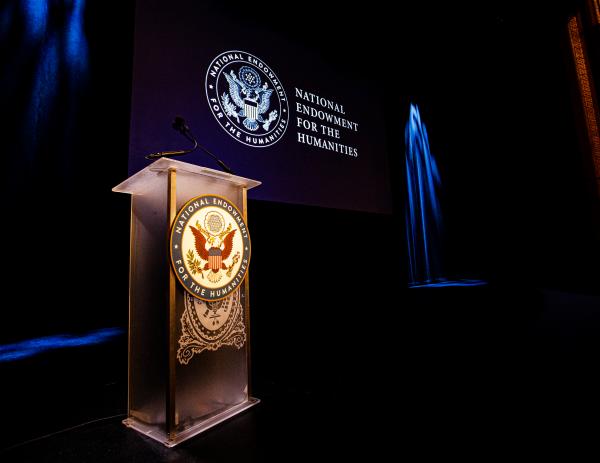 Each year the National Endowment for the Humanities may select an individual of distinguished intellectual achievement in the humanities to deliver the Jefferson Lecture in the Humanities. The lectureship is the highest honor the federal government bestows for achievement in the humanities.
NEH established the lecture in 1972 to honor the intellectual and civic virtues exemplified by Thomas Jefferson. The lectureship recognizes distinguished contributions to the humanities and provides an occasion for the lecturer to communicate the knowledge and wisdom of the humanities before a broad general audience. The lecturer is expected to give an original and substantive address that is of interest to both scholars and the lay public. The award carries a $10,000 honorarium, an amount that is set by statute in NEH's authorizing legislation.
HOW TO SUBMIT A NOMINATION
NEH welcomes nominations from the public. Before submitting a nomination, please consult the list of past recipients for reference. Self-nominations are not permitted. One nomination per form only. Please include a short statement (up to 150 words) explaining why the nominee would make a good Jefferson Lecturer.
Nominations must be received by close of business, Friday, May 26, 2023.
Selection Process
The NEH Chair selects the lecturer with the advice of the National Council on the Humanities, a board of distinguished private citizens who are appointed by the President of the United States and confirmed by the U.S. Senate. 
Queries about the submission of nominations can be sent to @email.