Blog
Building America from Scratch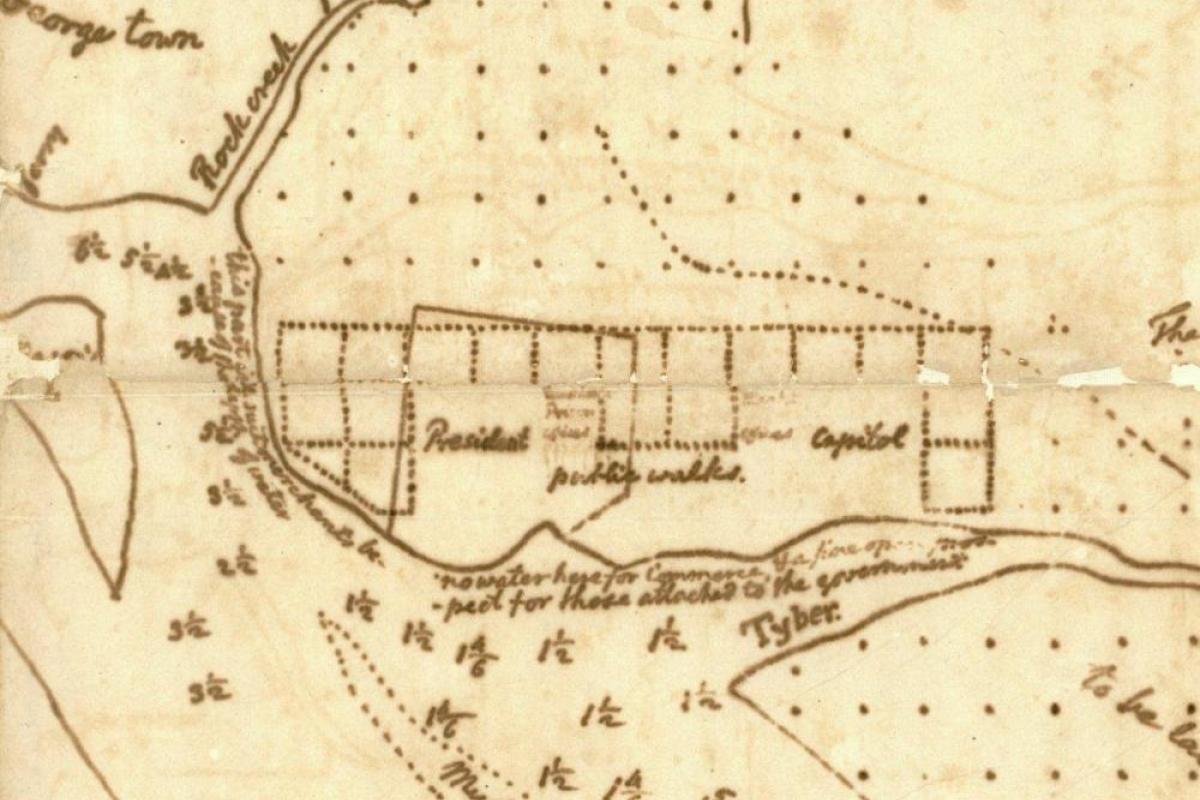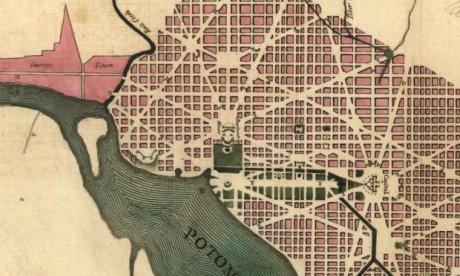 In a letter from Thomas Jefferson to fellow Republican Delaware Governor David Hall, the first-term President declared that the United States is an experiment "to shew whether man can be trusted with self-government." Jefferson's deeds followed his lofty words. During the summer of 1802, amid the possibility of war against the Barbary Coast and uncertainty about Napoleon's intentions in New Orleans, Jefferson devoted himself to the construction of the national capital. Deriving from his own study of urban planning, Jefferson worked toward a city with wide and open streets, a spatial arrangement that he considered not only aesthetically pleasing but also a deterrent to the spread of epidemics such as yellow fever.
Besides his involvement in the planning of the national capital, Jefferson also prompted American investment in the future of self-governance by personally ordering a purchase of books for the Library of Congress, recently founded in 1800. In his letter to the U.S. Consul in London, George Erving, and former Ambassador to France, William Short, Jefferson asked his friends to order from Paris and London books that were "good editions, not pompous ones" and had "neat bindings, but not splendid." He even directed them on transportation, "They [i.e., books] should be packed in trunks, covered with oilcloth, to preserve from damp." Such detailed demands were typical of Jefferson, a president who believed that public money must be spent with as "rigorous economy as that of an individual."
In both projects—planning the layout for the national capital and purchasing books for the Congressional library—Jefferson exhibited his mastery of detail and promoted self-governance as the high form of government. In the latest volume of The Papers of Thomas Jefferson, modern readers can glimpse how President Jefferson spent a summer personally building the institutions of a great nation.
The Papers of Thomas Jefferson is a sixty-volume editions project housed at Princeton University under the direction of Barbara O. Oberg and supported by NEH. The project aims to produce a comprehensive and authoritative edition of the over 70,000 documents (mostly letters) written by Jefferson. Since the start of the edition in the late 1940s, thirty-eight volumes have been published following the chronological order of the documents.  Volume 39 covers July 1 – November 12, 1802.