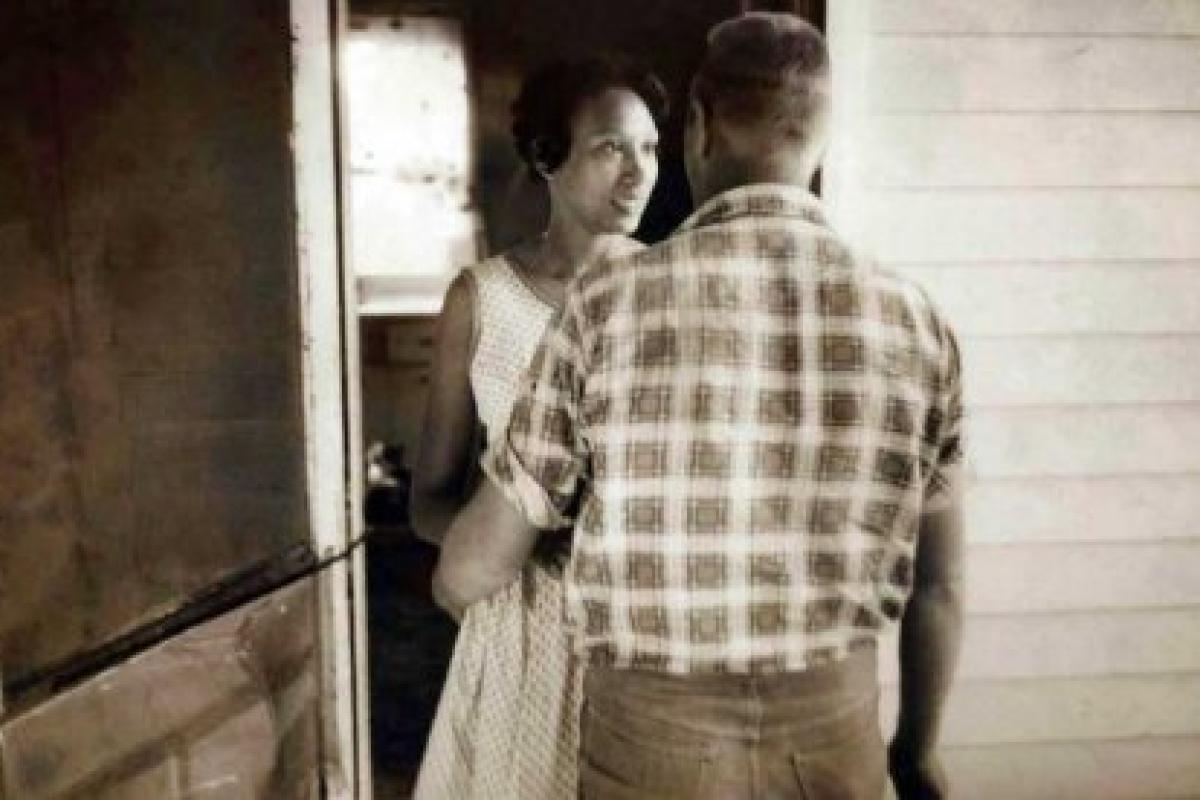 The Lovings were accused of two crimes -- of breaking the state's 1924 anti-miscegenation law and also of evading that statue by leaving the state and marrying in Washington, DC.  Mildred, who was part African American and Richard, who was white, decided to fight.  Prejudice sometimes hides behind a mask of legality. Does the individual have a constitutional right to marry across racial lines?  In 1967 the U.S. Supreme Court ruled affirmatively, thus overturning anti-miscegenation laws in 17 states.
When Nancy Buirski, the filmmaker read the obituary of Mildred Loving in 2008, she realized that this was a largely unknown story of wide national significance that needed to be told. She was fortunate to find never before seen film footage of the Lovings as well as still photographs shot for Life Magazine. The Loving Story is further energized by recordings of oral arguments made in the Supreme Court by the two passionate young lawyers who argued the case; they are also interviewed on camera. These materials give viewers a sense of the urgency of events and an intimate connection to this couple as they confront personal challenges most of us cannot imagine. The documentary shows the heroic determination of people of small means and little visibility to stand up for the right to live their lives as they wished, and in the process bringing down a discriminatory social order centuries in the making. The Loving case was more than a simple attack on bigotry; it grappled with some of the most powerful and persistent undercurrents of intolerance in American history. Already the film has received wide acclaim and many awards in film festivals and is sure to become a standard in law classes around the country where the case is studied.  
For more information on the film including where to see it and to download the teacher's guide, please go to: www.lovingfilm.com An article about the film "The Right to Love" appeared in Humanities Magazine: http://www.neh.gov/news/humanities/2012-01/RightLove.html.