Blog
The Awards Keep Coming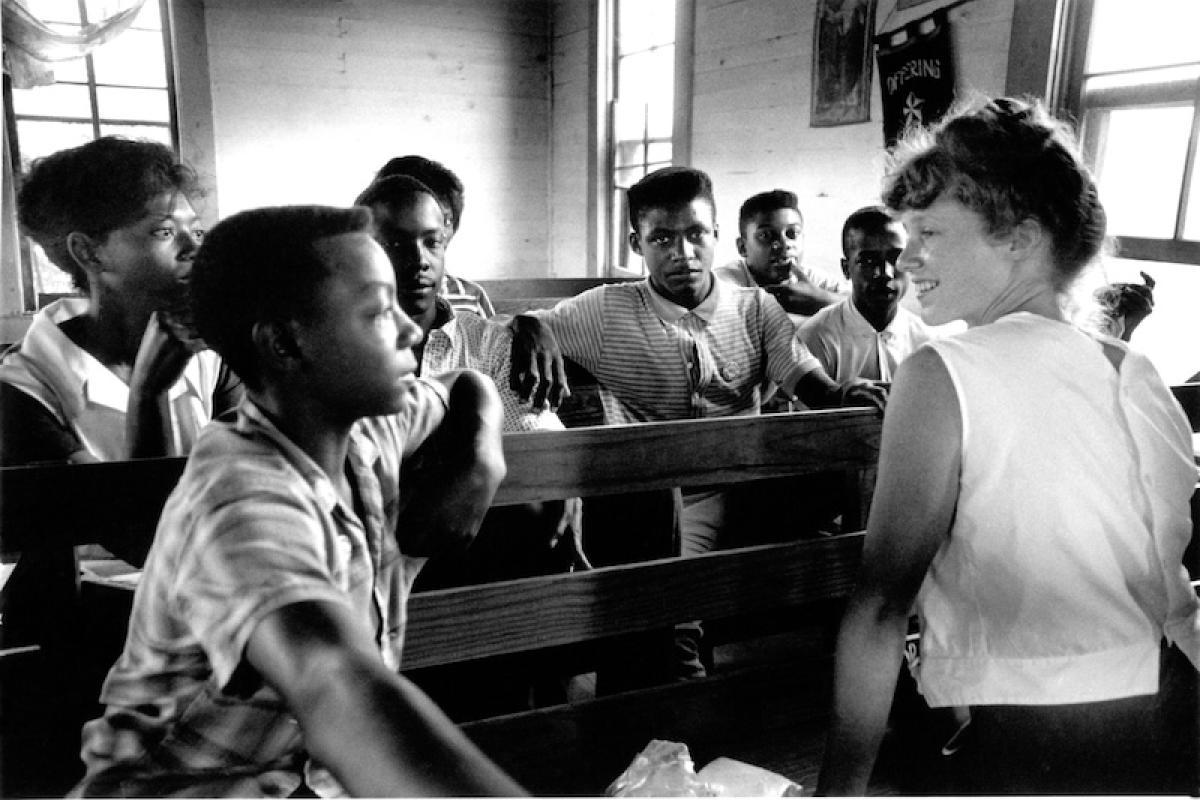 The film Freedom Summer and the radio program AfroPop Worldwide--two NEH-funded projects--received recognition at the recent 74th annual Peabody Awards ceremony.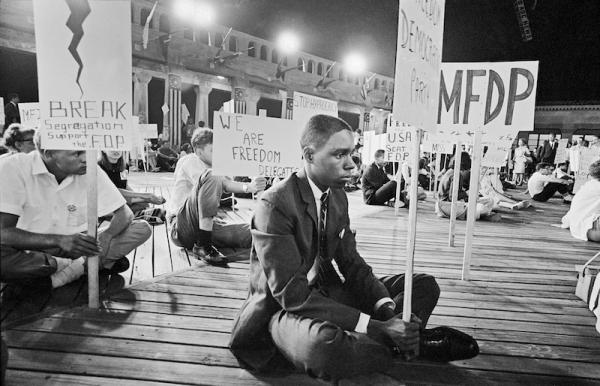 AfroPop Worldwide, a weekly, hour-long program and website (afropop.org), received a Peabody Institutional Award for its "pioneering role in the world music movement." The program, broadcasting continuously since 1988, examines the music and culture of the African diaspora through a rich mix of in- the-field interviews, musical performances, and scholarly commentary. "AfroPop Worldwide is an international icon," Peabody director Jeffrey P. Jones said in the awards announcement. "The Peabodys are delighted to honor its ongoing ambition and influence and its history of illuminating the diasporic music of Africa and the creative dialogue it inspires in musicians and the music business worldwide."
The film Freedom Summer--written, produced and directed by Stanley Nelson for PBS' American Experience uses archival film footage and new interviews to tell the story of the pivotal civil rights campaign of 1964. "The documentary is not only inspiring and instructive," Peabody judges declared, "it holds surprises even for those who believe they know this epochal American story." Stanley Nelson has a distinguished relationship with the NEH; in 2013 he was the recipient of a National Humanities Medal. Freedom Summer, along with his previously NEH-funded film Freedom Riders, was included in NEH's Created Equal film set which was distributed to almost 500 venues across the country for community discussions.
AfroPop Worldwide
Founder and Executive Producer: Sean Barlow
Producers/Writers: Sean Barlow, Banning Eyre, Michael Jones, Sam Backer, Marlon Bishop, Saxon Baird, Wills Glasspiegel, Morgan Greenstreet
Host: Georges Collinet
Distributor: Public Radio International
Freedom Summer
Film by Stanley Nelson
Firelight Media production for American Experience
Written, Produced and Directed by Stanley Nelson, Cyndee Readdean, Aljernon Tunsil
American Experience is a production of WGBH Boston
Senior Producer Sharon Grimberg
Executive Producer Mark Samels