Blog
Superheroes: A Never-Ending Battle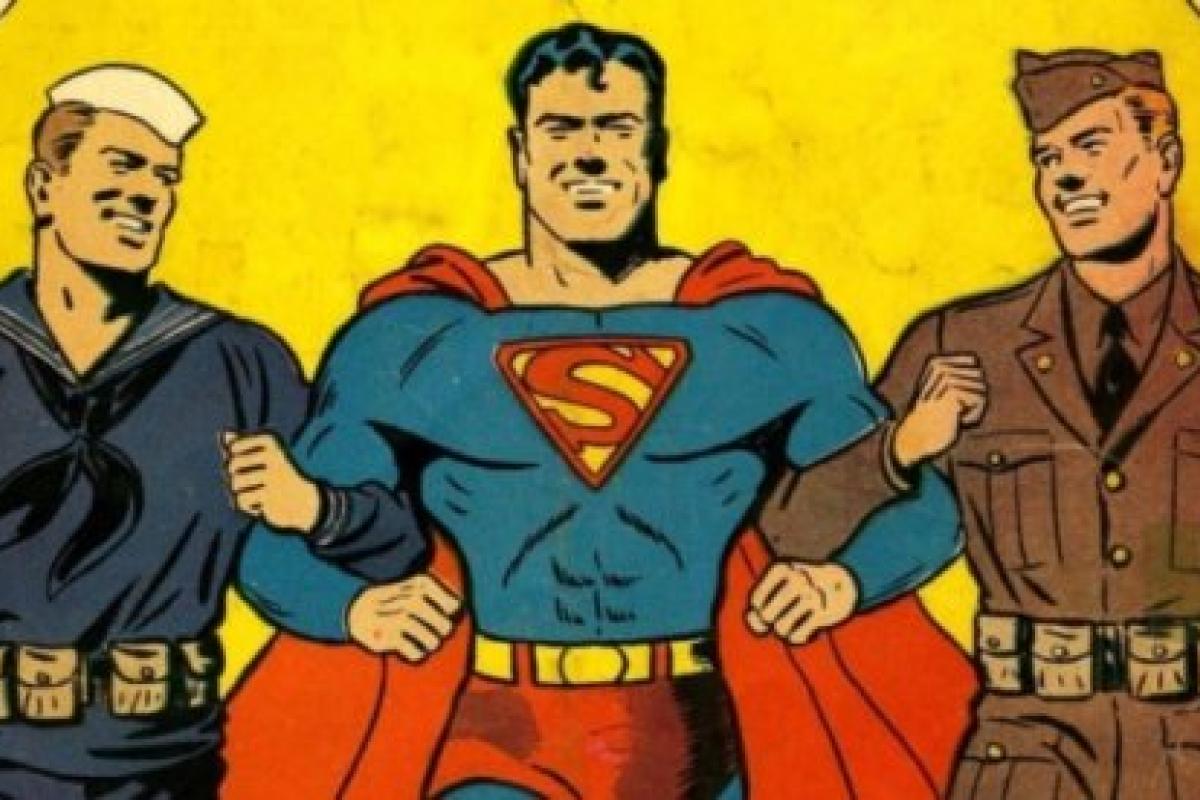 "Superheroes: A Never-Ending Battle" chronicles the history and evolution of comic book superheroes in the context of American history. The three-hour documentary examines the industrial development of the comic book industry, while also showing how superhero comics both influenced and reflected broader social values regarding race, war, violence, and morality. "Superheroes: A Never-Ending Battle" premiered over PBS at 8 p.m. on October 15, 2013. For a limited time, the series is also streaming online.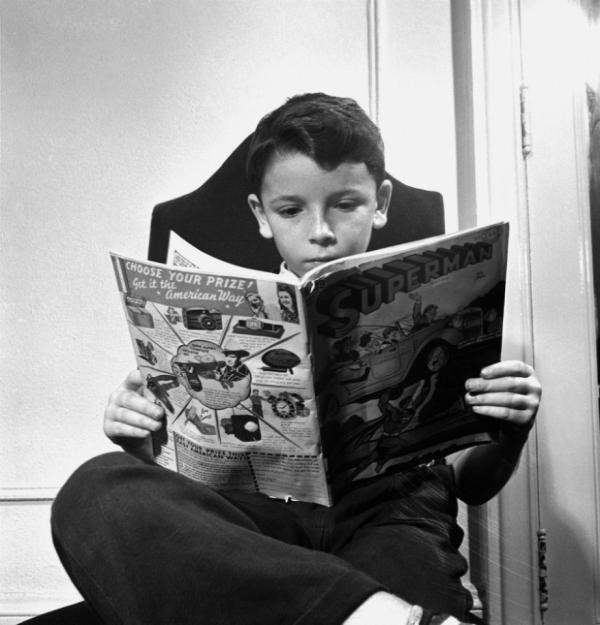 Producer-director Michael Kantor organizes the three episodes chronologically. Episode one surveys the Golden Age of superhero comics along with government scrutiny of the comic book industry from 1938 to 1958. Part two explores the new breed of comic, inspired by pop art and contemporary social problems, from 1959 to 1977. Episode three, which covers 1978 to the present, looks at the modern enthusiasm for comic heroes across media, highlighting the way a new generation of artists found great commercial success by creating darker, more ambiguous heroes.
The series features interviews with numerous comic artists, writers, and historians, as well as actors Adam West ("Batman") and Lynda Carter ("Wonder Woman"), Pulitzer Prize-winning author Michael Chabon (The Amazing Adventures of Kavalier & Clay), and cartoonist/author Jules Feiffer. Actor Liev Schreiber is the film's host and narrator.
Filmmaker Kantor's credits include three other public television histories of popular culture: the NEH-funded "Broadway," as well as "Make 'Em Laugh: The Funny Business of America" and "Broadway Musicals: A Jewish Legacy."
Written, directed, and produced by Michael Kantor. Co-produced by Sally Rosenthal. Co-written by Laurence Maslon.