Blog
Spend a Day at the Beach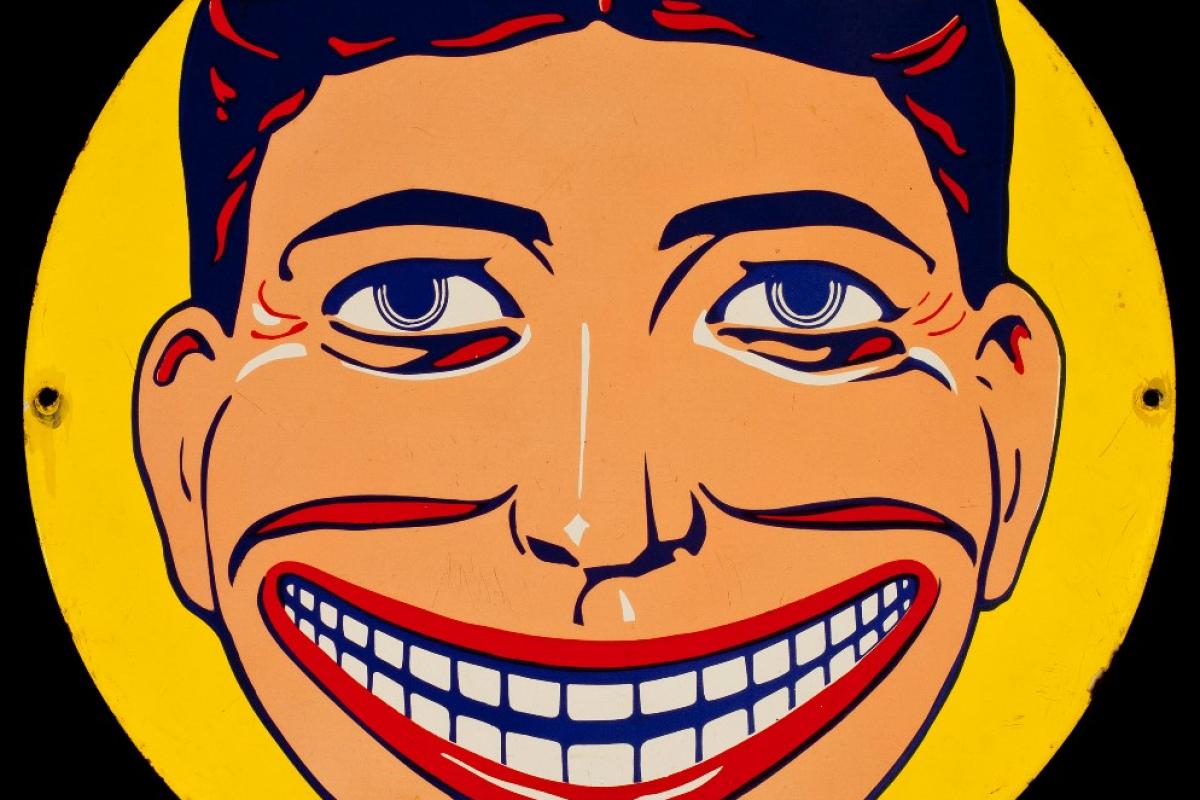 In 1888, a young Lithuanian woodcarver, Marcus Charles Illions, immigrated to Brooklyn to serve as an apprentice in a carousel shop. Within a few years he opened his own successful studio where he became known for crafting highly detailed, dynamic, and colorful carousel animals. Visitors to NEH on the Road's newest traveling exhibition, Coney Island: Visions of an American Dreamland, will be able to view one of Illions restored, early twentieth-century carousel horses as they explore the 150 year history of Coney Island and mass amusement in America.
For over a hundred years, Coney Island, a strip of sand at the mouth of New York Harbor, has occupied a singular place in the American imagination. The exhibition combines artifacts, art reproductions, photos and hands-on interactives to convey the excitement of Coney Island. It was a physical space where the elite and the working-class mingled; a place that captured the imagination of generations of American artists and inspired art, music, literature, and films. This traveling exhibition is adapted from the NEH-supported, Coney Island: Visions of an American Dreamland, 1861–2008, created by the Wadsworth Atheneum Museum of Art in Hartford, Connecticut.
Reservations are currently being accepted for the tour, which begins April 2017 and ends in March 2022. For additional information and to make a reservation, visit NEH on the Road. Since 2005, NEH on the Road has provided traveling versions of NEH-funded exhibitions and made them available—along with programming and educational materials—to small and medium-sized venues across the nation.