Blog
Rx for the Humanities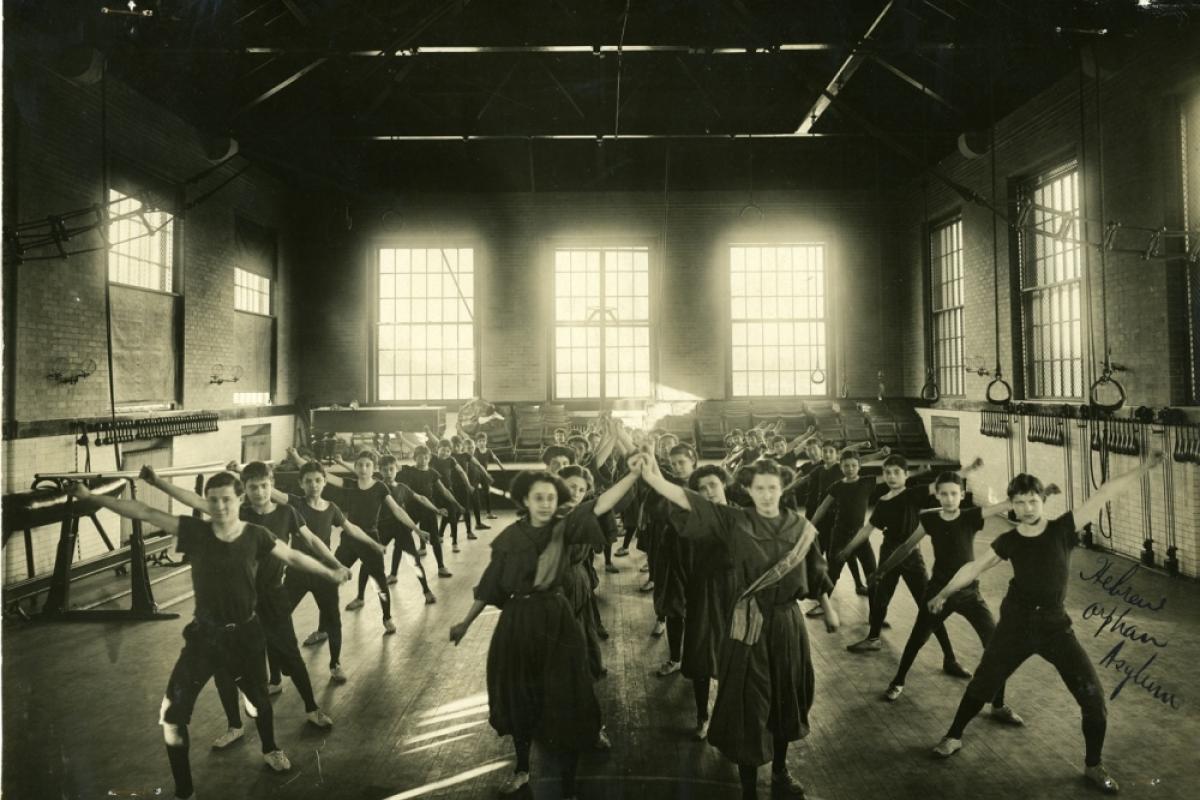 The exhibition examines how medicine has influenced Jewish identity and how Jewish culture, tradition and religion have impacted the field of medicine. Beyond Chicken Soup incorporates perspectives of doctors, patients, scientists, and everyday people to illustrate how Jews used medicine to define their place in American culture. In so doing, it explores broader issues regarding discrimination, acculturation, medical authority, ethics, and the changing nature of medicine.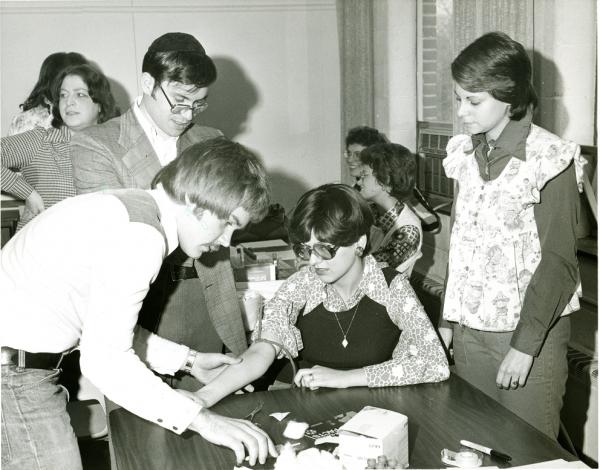 Beyond Chicken Soup takes visitors through a series of immersive historical environments, including a doctor's office, a laboratory, a pharmacy, and a gymnasium. The exhibition features artifacts such as birthing instruments as well as rare manuscripts and texts dating from the sixth to eighteenth centuries. These documents, on loan from the National Library of Israel, are returning for their first appearance in the United States since 1943. Beyond Chicken Soup's many interactives invite visitors to explore the ethical issues associated with modern genetic screening and to test their strength through fitness activity.
The exhibition also addresses the question: Does chicken soup help relieve the common cold?
Beyond Chicken Soup runs through January 2017 and includes a series of related public programs.