Blog
La Dolce Vita Americano? Watch and Decide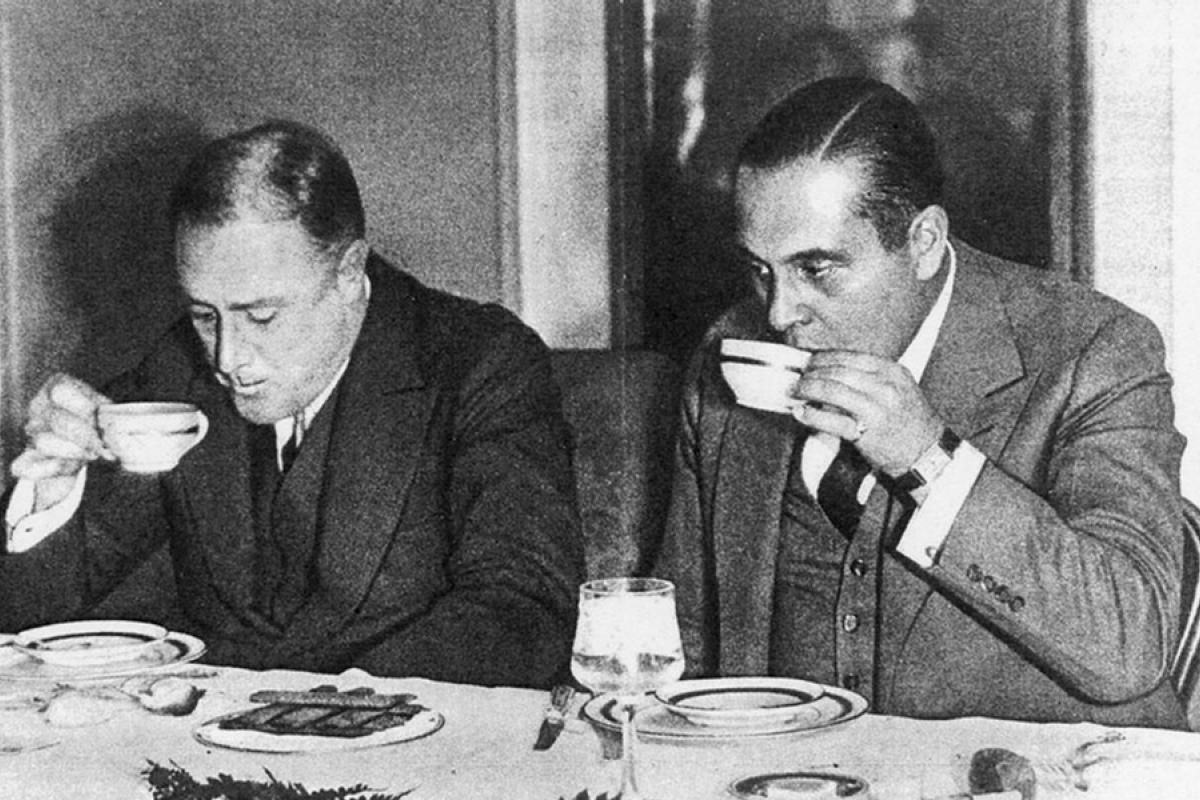 The Italian Americans is a two-part, four-hour NEH-funded documentary about the Italian experience in America. The series premiered on PBS on Tuesday, February 17, 2015.
The documentary begins in the late nineteenth century, when a great wave of immigration gave rise to Italian neighborhoods in cities across America. The Italian Americans then examines the ways in which education, small businesses, the military, sports, and politics served as vehicles of acculturation and social mobility for immigrants and their descendants. The series concludes by looking at contemporary Italian Americans who have fully entered the American mainstream but continue to incorporate the values of earlier generations, especially the importance of family, in their everyday lives.
In exploring the history, culture, and contributions of Italians Americans, the documentary portrays iconic Italian Americans, including Joe DiMaggio, Frank Sinatra, and Fiorello LaGuardia.
The Italian Americans, a production of public television station WETA Washington, D.C, and Ark Media, in association with John Maggio Productions, is the third in a series of recent NEH-funded productions by WETA on immigration history. Previous films include The Jewish Americans (2008) and Latino Americans (2013). Combined, the three documentaries present sixteen hours of top-flight historical programming on the complex and vital subjects of immigration and national identity.
The Italian Americans is narrated by actor Stanley Tucci, an Academy Award nominee for his role in The Lovely Bones. Interviewees include Antonin Scalia, Nancy Pelosi, Tony Bennett, actor John Turturro, and writer Gay Talese.