Blog
Explore South Carolina--Without Leaving Home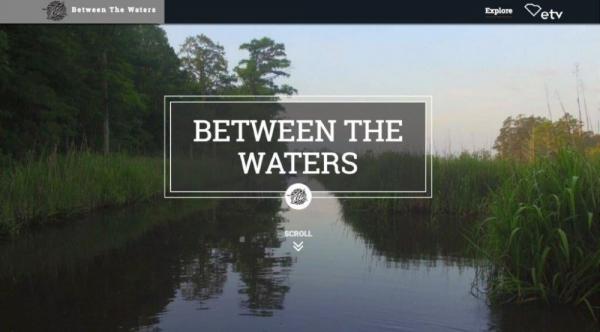 The National Register of Historic Places recognizes over 90,000 properties in all fifty states and the territories. Visiting all of these locations would require quite a long road trip, but thanks to the NEH funded project Between the Waters, our nation's history has become more easily accessible to citizens from all across the nation.
This interactive website explores the historic South Carolina coastal estate, Hobcaw Barony, a landmark in the National Register of Historic Places. Once a site of Native American settlement for centuries, Hobcaw was among the original land grants to the Lords Proprietors and was eventually divided into more than a dozen plantations. In the twentieth century, wealthy financier Bernard Baruch purchased the property, creating a haven for the rich and famous, including Franklin D. Roosevelt and Winston Churchill. Belle Baruch, Bernard's oldest daughter, bought the property from her father in the 1930s, and at her death in 1964 she founded the Belle W. Baruch Foundation, which manages the land as an outdoor laboratory for colleges and universities in South Carolina.
Between the Waters highlights Hobcaw's multilayered history, presenting themes of multiculturalism, class, gender, and ethics. The website allows visitors to take a self-directed virtual tour of Hobcaw Barony, moving down the roads and rice canals, entering the buildings, and reading and listening to the stories of those who have witnessed life there. Historians, slave descendants, local Native Americans, and others shed light on universally relevant themes connected to Hobcaw's material culture through multimedia presentations that weave together interviews with photographs, video, and archival film.
The project has promoted humanities education and preserved Hobcaw's history, and was recently recognized for excellence in public history. Between the Waters was awarded the 2017 American Association for State and Local History Leadership in History Award of Merit and was also featured in the "Innovative Formats" session of the March 2017 History Film Forum, a partnership of the NEH and the Smithsonian Institution.