National Digital Newspaper Program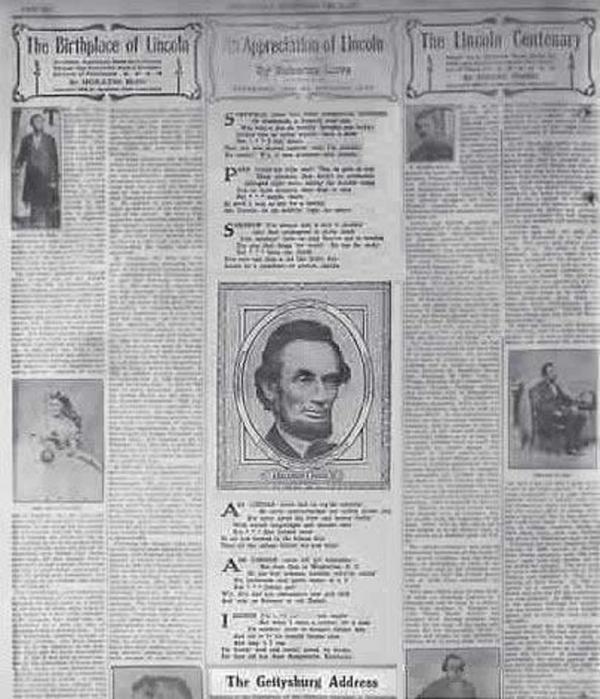 The National Digital Newspaper Program (NDNP) is a partnership between the NEH, the Library of Congress (LC), and state projects to provide enhanced access to United States newspapers published between 1836 and 1922. NEH awards support state projects to select and digitize historically significant titles that are aggregated and permanently maintained by the Library of Congress.
Chronicling America: Historic American Newspapers, a prototype of the digital resource being produced through NDNP, is freely available to Internet users everywhere. Users may search the digitized pages contributed by funded state projects and LC as well as consult a national newspaper directory of bibliographic and holdings information to identify newspaper titles available in all types of formats. The directory was compiled through an earlier NEH initiative, the United States Newspaper Program.
The NEH aims to have every state and U.S. territory represented in Chronicling America. One organization within each state or territory will receive an award to collaborate with relevant state partners in this effort.
NDNP is supported by NEH's We the People program, which is designed to encourage and enhance the teaching, study, and understanding of American history, culture, and democratic principles. Please visit the We the PeopleWeb site to learn more about the program.
Additional links:
List of NEH-supported grants related to newspapers and journalism.