Blog
Foundations: New Funding Category for the Humanities Collections and Reference Resources Grant Program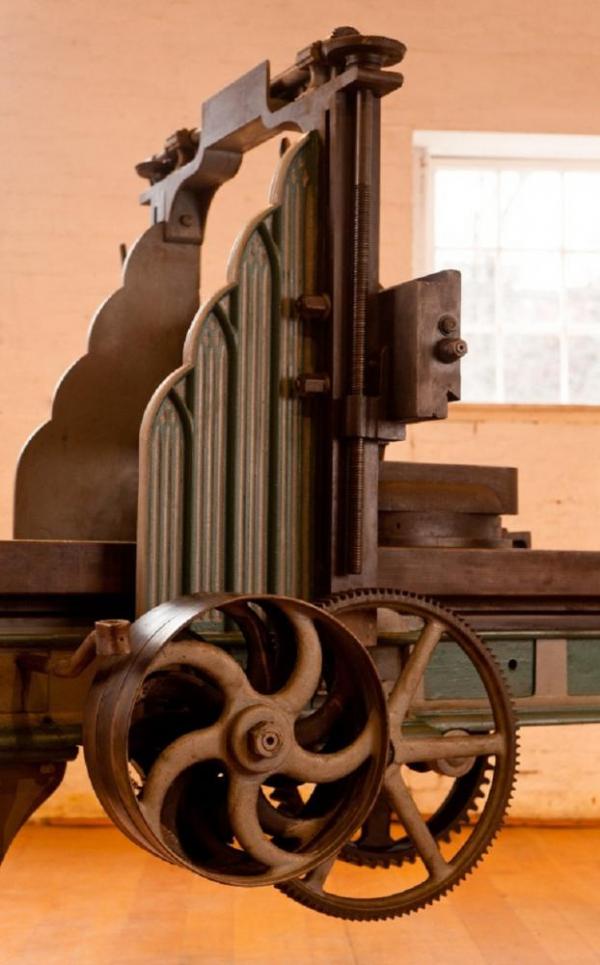 NEH's Division of Preservation and Access has introduced a new funding opportunity for 2012: Humanities Collections and Reference Resources "Foundations" grants. These grants support the formative stages of planning, assessment, and pilot activities for initiatives to preserve and create access to humanities collections or to produce reference resources.
Recent studies and findings from the cultural heritage, digital libraries/archives, and digital humanities communities have stressed the importance of deep consideration of issues such as content selection, descriptive or editorial standards, technological and human resource needs, and sustainability strategies for ensuring successful preservation and access efforts.(1)  HCRR Foundations is intended as a means of assistance for this crucial preparatory work.
Drawing upon the cooperation of humanities scholars and technical specialists, Foundations projects might encompass efforts to prepare for establishing intellectual control of collections, to develop plans and priorities for digitizing collections, to solidify collaborative frameworks and strategic plans for complex digital reference resources, or to produce preliminary versions of online collections or resources.
Eligible activities may include:
analyzing and evaluating the humanities content strengths, intellectual control requirements, and preservation needs of significant humanities collections (including the development and distribution of collection-level descriptive information);
identifying and prioritizing humanities materials for digitization, developing project-specific selection criteria, evaluating technical requirements for digital preservation and access, reformatting test-bed items, and/or exploring third-party service arrangements;
developing plans and protocols for ensuring the preservation of previously digitized or born-digital humanities content, which could include preliminary testing and evaluation of institutional and/or distributed digital repository systems; or
creating editorial plans, locating and assembling resources, devising strategies for technological and programmatic sustainability, and producing content exemplars for reference resources such as encyclopedias, databases, virtual archives, etymological dictionaries, or online atlases.
HCRR Foundations projects must encompass a substantial amount of cross-domain participation, typically involving persons with humanities expertise, curatorial experience, and relevant technical skills, such as collection processing and preservation, audiovisual reformatting, metadata creation, or digital preservation. Because pilot activities can be crucial to the ultimate success of preservation and access initiatives, applicants are urged to incorporate the creation of test-case products that will inform planning and evaluation.
The deadline for these applications, as well as standard Humanities Collections and Reference Resources proposals, is July 19, 2012.  See the following for further details:  http://www.neh.gov/grants/preservation/humanities-collections-and-reference-resources
(1) See, for example, the recent report Taking Stock and Making Hay:  Archival Collections Assessment