Blog
Preservation Week 2013: Digital Preservation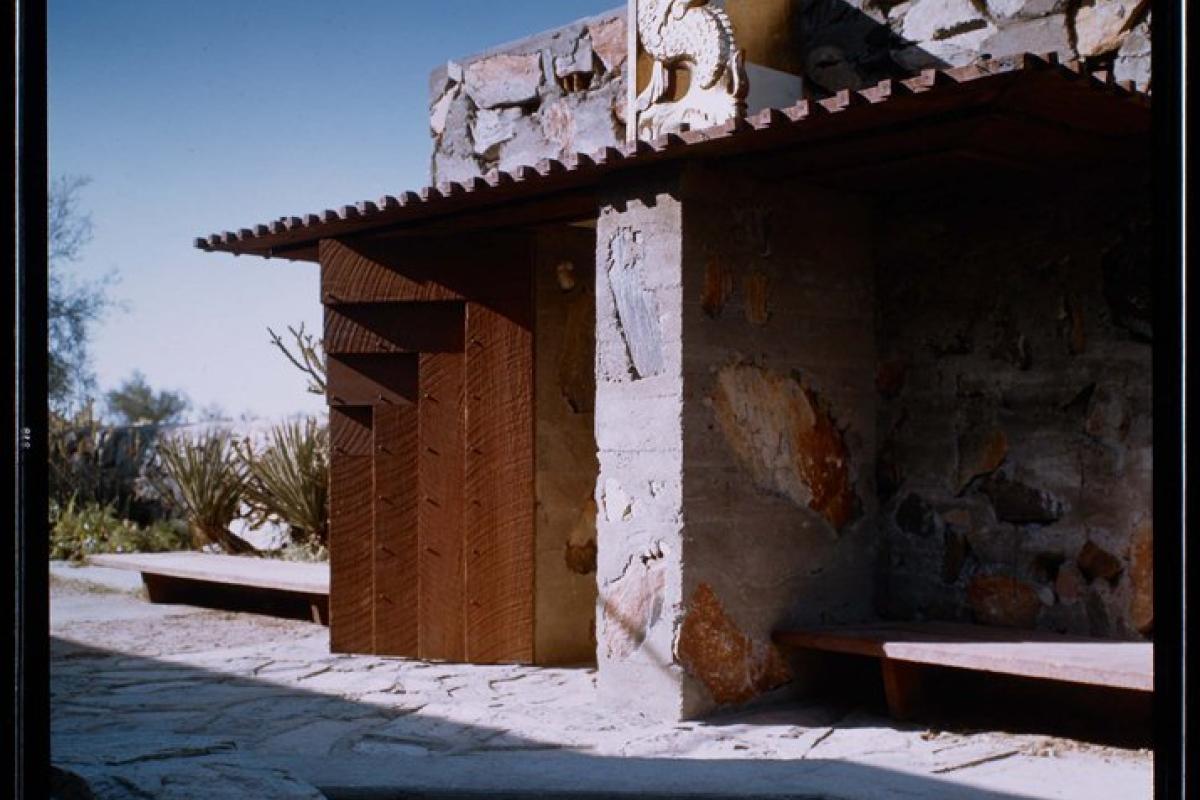 Every year, Preservation Week is a wonderful opportunity for agencies, cultural heritage institutions, and the public to come together and share knowledge of the latest advances, strategies, and activities around good stewardship.  For this year's occasion, the Division of Preservation and Access at the National Endowment for the Humanities would like to share some recent efforts in advancing digital preservation and to announce a new, ongoing series of features on our Web site highlighting our multifaceted support.
Grant Support
The field of digital preservation is a fast-moving, ever-evolving target that will never culminate in a one-size-fits-all approach to preserving our digital cultural record.  For that reason, NEH support through the Division of Preservation and Access has been pervasive throughout our grant programming.  Just in the last couple of years, we have seen incredible strides made in preserving born-digital materials such as contemporary art and newspapers, the preservation of audiovisual materials, the curation of research data, and the development of metadata standards to improve common exchange of collections.
We have included below a list of recent projects supported within our division that only scratches the surface of NEH funding that extends back to the days of punch cards. In the grant program Preservation and Access Research and Development, digital preservation continues to be one of three areas of special interest.  Furthermore, Education and Training grants support workshops specially designed to address the unique challenges posed by digital materials.  As you will note in the list of awards below, Preservation Assistance Grants for Smaller Institutions now supports hiring consultants to conduct a general preservation assessment of digital collections.  The National Digital Newspaper Program has become a hallmark not only in digitally preserving one of our most precious historic resources, but also in building a network to sustain best practices, share resources, and innovate in providing access to historic newspapers at the state and national levels.  Finally, Humanities Collections and Reference Resources (HCRR) has supported projects to preserve collections digitally using an array of technologies, methodologies, and strategies; the new subcategory, "HCRR Foundations," provides support for the critical work of planning, assessment, and pilot activities, bringing together humanities, curatorial, and technological expertise to ensure the sustainability of initiatives involving digital collections and resources.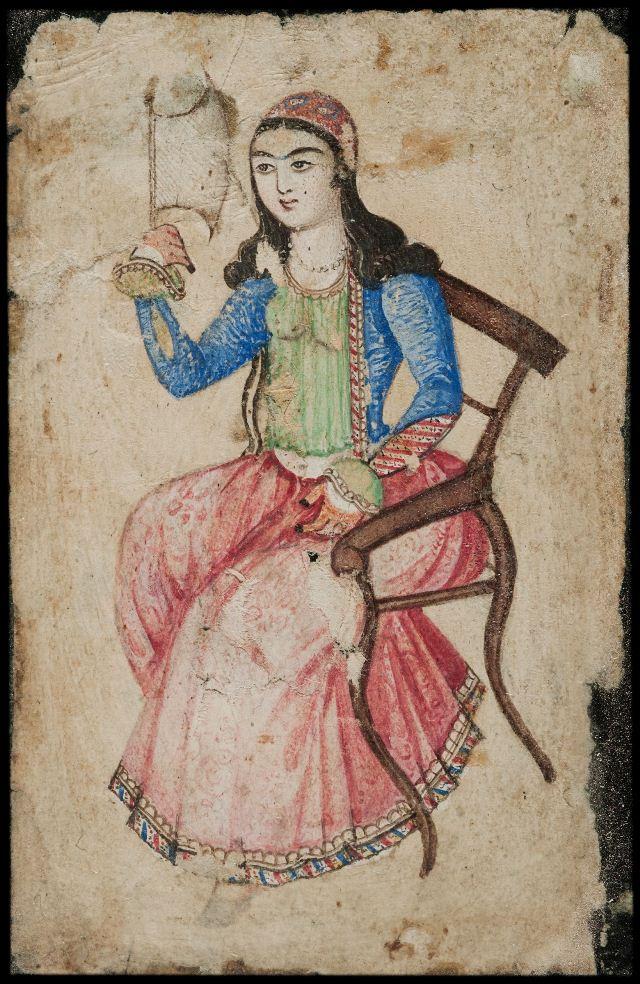 NEH Outreach
Division of Preservation and Access staff has participated in several events associated with digital preservation, to help inform audiences of our interests and opportunities in this area.  In 2011, we helped organize a Digital Library Federation session on clarifying the overlapping meanings of "digital preservation," "digital curation," "data management," sustainability," and other common terms sometimes misused interchangeably.  Additionally, we participated in information panels at the 2012 National Digital Stewardship Alliance conference and the annual meeting of the Coalition for Networked Information to discuss the issues of sustainability of digital collections from the funders' perspective.
This year, we are organizing a panel for the upcoming July National Digital Stewardship Alliance annual Digital Preservation Conference in Washington, D.C., tenatively titled "Green Bytes:  Sustainable Approaches to Digital Stewardship." Few of us have stopped to consider that a digital file is the end result of a complex convergence of hardware components--servers, heating and cooling systems, building facilities--with intellectual decisions related to the curation, selection, and access of the data.  The panel will merge the physical with the digital by examining the delicate balance between stewardship and infrastructure that every institution faces when preserving its digital collections while striving to achieve long-term sustainability.  We are still in the planning stages of the event and welcome feedback from you (email Josh Sternfeld at @email).
Progress in digital preservation requires a combination of persistence, flexibility, adaptability, and creativity, which is why we will continue to highlight the work that we support through our ongoing series of features on our Web site.  In the meantime, we encourage you to share your work with us by emailing @email or including the hashtag #NEHDigPres.
Recent NEH Projects Supporting Work in Digital Preservation
Educopia Institute, Distributed Preservation of Born-Digital and Digitized Newspaper Collections (PR-50134-11)
The study, documentation, and modeling of distributed digital preservation frameworks to preserve digitized and born-digital newspaper collections.
WGBH Educational Foundation, WGBH Open Source Digital Asset Management System for Media Preservation (PR-50155-12)
The development of a comprehensive, open-source digital asset management system for moving image and audio humanities collections.
Northeast Document Conservation Center, Enhancing Access to Regional Preservation Field Services (PE-50058-11)
A preservation field service program that provides surveys, workshops and seminars, technical consultations, and disaster assistance to libraries, archives, and historical organizations in the Northeast.  NEH funding also supports NEDCC's "Digital Directions" workshop.
LYRASIS, Digital Preservation for Digital Collaboratives (PE-50030-09)
Funding to support the implementation of workshops on digital preservation designed specifically for leaders of collaborative digital library programs.
University of Michigan, Ann Arbor, Preservation and Access Virtual Education Laboratory for Digital Humanities (PE-50043-10)
Funding supports the development of curriculum modules and a virtual laboratory for graduate-level coursework in preserving and enhancing access to digital humanities resources as well as for use in the Digital Preservation Management Workshop, a continuing education program noted below.
Massachusetts Institute of Technology, Digital Preservation Management: Effective Short-Term Strategies for Long-Term Problems (PE-50100-13)
Funding supports the development of four curriculum modules, enhancement of online services, and comprehensive assessment of impact for the Digital Preservation Management workshop program, established in 2003.
Preservation Assistance Grants for Smaller Institutions
Valdosta State University, Digital Preservation Readiness Assessment (PG-51534-12)
A preservation assessment of the university's digital collections and the development of a digital preservation policy for over 500 gigabytes of material documenting the history of the university and the culture and folklife of southern Georgia in the 20th century.
SUNY Research Foundation, Digital Preservation Readiness Assessment to Preserve Special Collections and Archives (PG-51604-12)
The hiring of two consultants to conduct a preservation assessment of the digital collections at the M.E. Grenander Special Collections and Archives Department.  The survey is intended to evaluate policies and practices and create a preservation plan for digitized photographs, newspapers, manuscripts, video, and audio recordings from three collections that document cultural activities in New York and the Northeast.
Mills College, Art Museum Workshop on Sustaining Digital Collections (PG-51215-11)
Hiring two consultants to offer workshops on best practices and standards for digital preservation and access, digital archiving, and metadata storage.  The Art Museum's permanent collection is global in its variety and includes European and American prints and drawings from the 16th century to the present, Asian scrolls and Indian miniature paintings, photographs, 20th-century Native American basketry, South American textiles, and a significant collection of embroidered silk Fukusa, ceremonial gift covers popular among the aristocracy of Japan during the Edo period (1615-1867).
Brigham Young University, Provo, Digital Preservation Management Workshop (PG-51453-11)
A preservation workshop to assist sixteen cultural repositories in Utah, including academic libraries and museums, state and local government, historic sites, and religious archives in managing and preserving their extensive digital collections.  These collections include ancient texts, Western newspapers, genealogical materials, European political pamphlets, and artwork.
Humanities Collections & Reference Resources
Bay Area & Peninsula Library System, California Light and Sound: The California Audiovisual Preservation Project (PW-51011-12)
The digitization of 233 audio and moving image recordings pertaining to the history and culture of California in the 20th century, held by archives and libraries throughout the state.
Missouri Botanical Garden, Creating Digital Access to Natural History Illustrations (PW-51041-12)
The development of software tools to identify and describe natural history illustrations in digitized books and journals in the Biodiversity Heritage Library.
University of Florida Libraries, Unearthing St. Augustine's Colonial Heritage: An Interactive Digital Collection for the Nation's Oldest City (PW-51064-12)
A consortium of 18 cultural organizations that will create an interactive online collection of 11,000 primary resources (including maps, drawings, photographs, documents, and digitized objects) related to colonial St. Augustine, Florida, in preparation for the 450th anniversary of its founding.
Documenting Endangered Languages
University of North Texas, Saanich Dictionary and Electronic Text Archive (PD-50021-12)
Compilation of a comprehensive online dictionary of Saanich, a dialect of Northern Straits Salish spoken in Vancouver Island, British Columbia, together with a digital audio collection of transcribed and translated speech.  The dictionary will also be available in print format.