Blog
NEH's First Community Archiving Program is Underway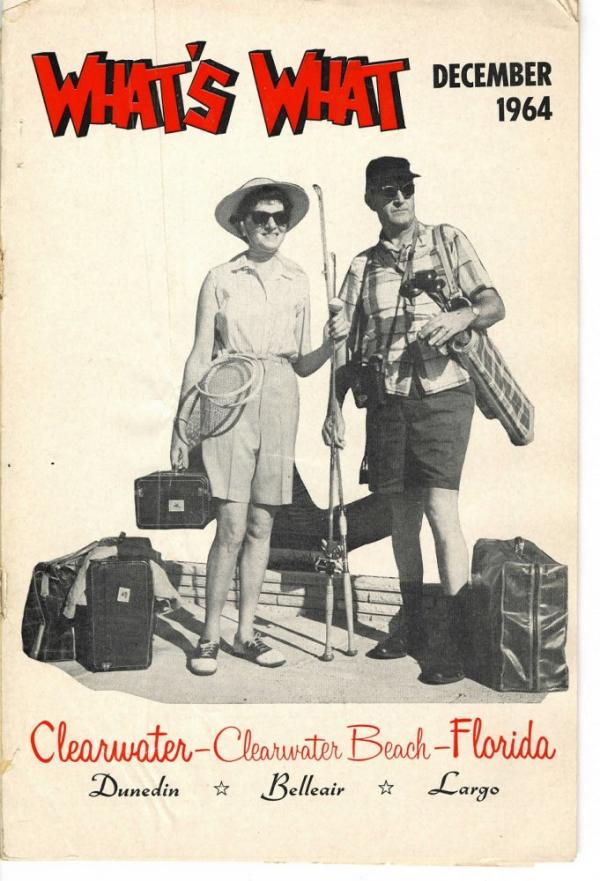 As part of the agency's Common Good initiative, a new Preservation and Access program, Common Heritage, will push NEH's preservation efforts into new terrain. America's cultural heritage is preserved not only in libraries, museums, archives, and other community organizations, but also in all of our homes, family histories, and life stories. The Common Heritage program aims to capture this vitally important part of our country's heritage and preserve it for future generations. Common Heritage will support both the digitization of cultural heritage materials from the public and the organization of community events that explore these materials as windows into a community's history and culture.
In December, we announced our first round of Common Heritage grants to 38 community cultural organizations in 21 states and the District of Columbia (see the full list here). With the help of our grantees, we'll be posting online the upcoming digitization and public programming events taking place this spring and summer. There are some fascinating events in the works: from Gallaudet University's (Washington, DC) efforts to document the American Deaf community's cultural heritage to Minot State University's (North Dakota) plans to collect personal materials documenting social change from the region's oil boom.
We've just heard that our first Common Heritage event will take place at the Countryside Library in Clearwater, Florida on May 14, 2016 from 12 to 4 pm. To celebrate the city's library system's 100th anniversary, the Clearwater Public Library System will digitize and index historical documents, photographs and artifacts held by residents of the city at various branch libraries during the month of May. It will also capture oral history narratives of residents via video, and participants will get a digital copy of their materials to take home. Subsequent public programs in June will reveal items discovered during the digitization events and discuss how they relate to the history of the city. A local history expert will present a lecture on the history of Clearwater and the neighborhoods that the branch libraries occupy.
Digitized materials would be made available via the library's Pinellas Memory Project website. As one of the earliest points of contact between the Old World and the New, Clearwater's history includes unsuccessful Spanish missions, railroad development, the sponge industry, and beach tourism. Each of the five library branches represents a unique constituency, including: an area mainly frequented by tourists with a small number of permanent residents; a planned community; a Spanish-speaking area; and one of Florida's first suburban neighborhoods.
We'll post more event information as it becomes available. We're excited to see what each community discovers from the historical objects, photos, and stories that come in.