Blog
New Digital Humanities Advancement Grant (DHAG) Guidelines now posted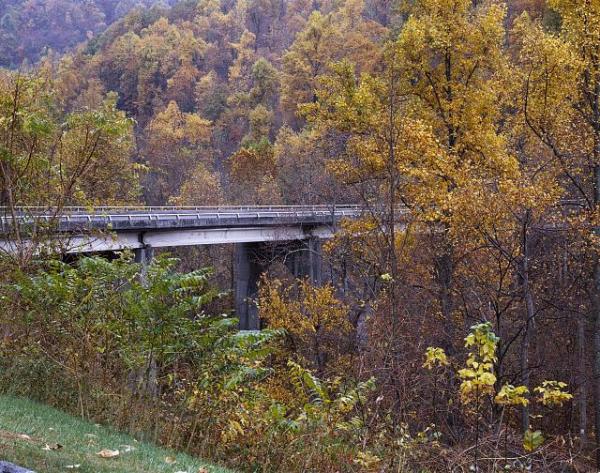 Now that the leaves are turning colors and autumn is here, it's time to think about pulling together the components for an application to the January 2018 deadline of the Digital Humanities Advancement Grants program.  
So what's new for the January 2018 deadline? 
We have revised funding amounts for the three levels, raising the ceilings for Level I and Level II: 

Level I awards will have a maximum of $50,000,
Level II can range between $50,001 and $100,000, and 
Level III can range between $100,001 and $325,000.

We have made small changes to sections dealing with personnel: we are keeping the List of Participants (which will be unchanged) and Biographies (although we will ask for some additional language to explain how each individual's humanities expertise and technical competency will enable them to fulfill their responsibilities on the project) but removing the Staff section. Much of the language previously required in the Staff section is now integrated into the Work Plan section so that NEH staff and external peer reviewers can more easily match up  project team members with the proposed project activities with the personnel responsible for those tasks. 
We have added language to the guidelines to clarify and strengthen expectations about making grant products broadly accessible to the public, including to individuals with disabilities. 
We look forward to hearing from you to discuss your ideas for possible projects.