Blog
Announcing 14 Winners of the Digging into Data Challenge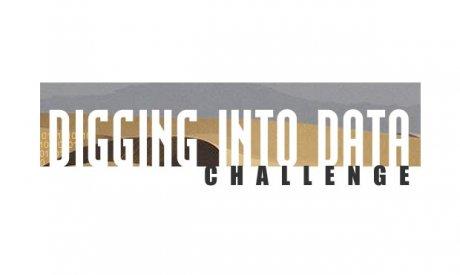 Today, fourteen teams representing Canada, the Netherlands, the United Kingdom, and the United States were named the winners of the second Digging Into Data Challenge, a competition to promote innovative humanities and social science research using large-scale data analysis. Each team represents collaborations among scholars, scientists, and librarians from leading universities worldwide.
Thank you to the 67 international teams that competed in the challenge as well as the many libraries, archives, and data repositories that made materials available to the researchers. The competition was very keen and, in the end, fourteen teams were awarded grants after an international peer-review process.
Congratulations to all fourteen winning projects.