Blog
Capturing the History of the Jefferson Lecture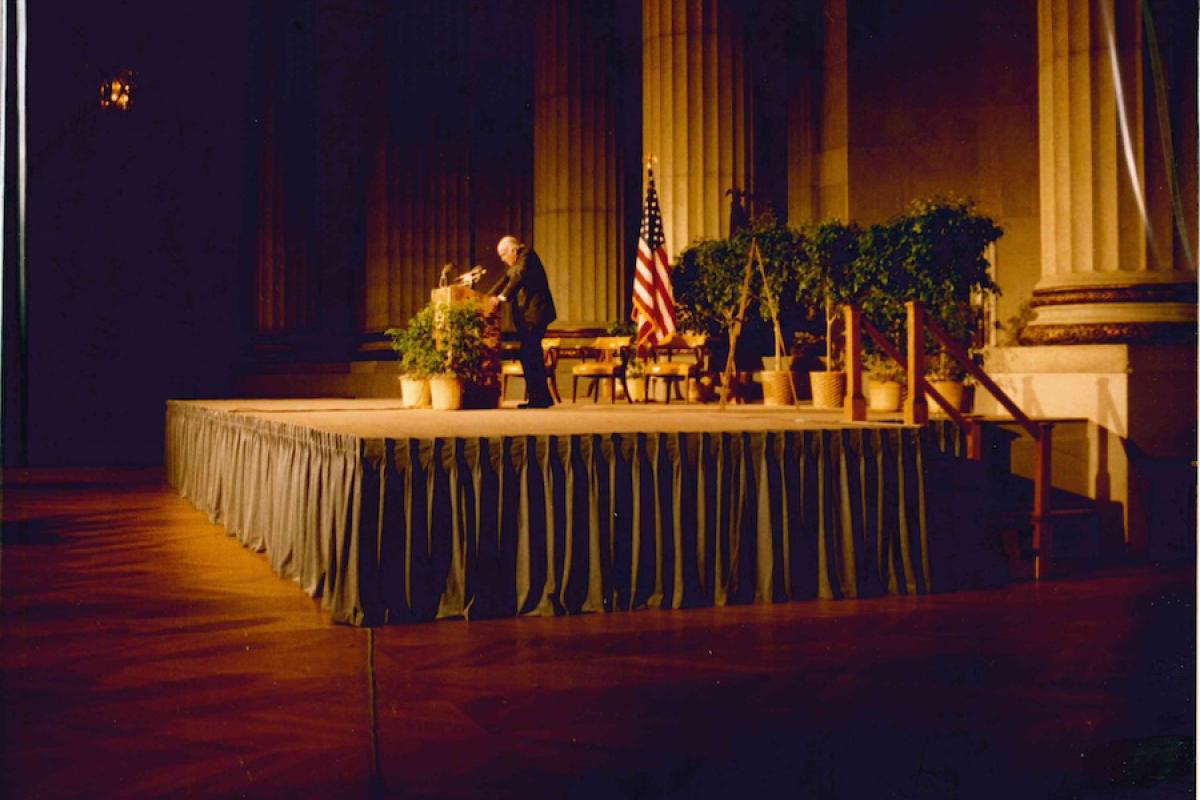 Established in 1972, the Jefferson Lecture in the Humanities is the highest recognition from the federal government for intellectual achievement in the humanities.  Past Jefferson lecturers include prominent humanities scholars, authors, and filmmakers such as Toni Morrison, David McCullough, John Updike, Martin Scorsese, and many others with the subjects of lectures ranging from the classical world, to poetry, to architecture, to cinema, and American history.  The 2015 Jefferson Lecturer is Anna Deavere Smith, whose lecture, titled "On the Road: A Search for American Character," will take place on Monday, April 6, at 7:30pm at the John F. Kennedy Center for the Performing Arts.  A live-stream of the event will also be available online.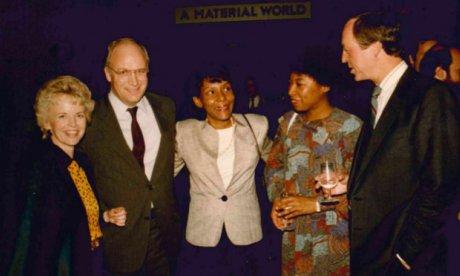 Over the past five decades the NEH has amassed a large collection of documents related to its history as a federal agency. Currently, materials related to past Jefferson Lectures are being digitized for easier access and long-term preservation. These materials (a few highlighted above) include lecture transcripts, Humanities magazines featuring the lecturer, scrapbooks, photographs, and other ephemera.
Explore the NEH website for a complete list of past Jefferson lecturers as well as interviews, excerpts, and video of recent honorees.