Blog
"Why Darwin Matters"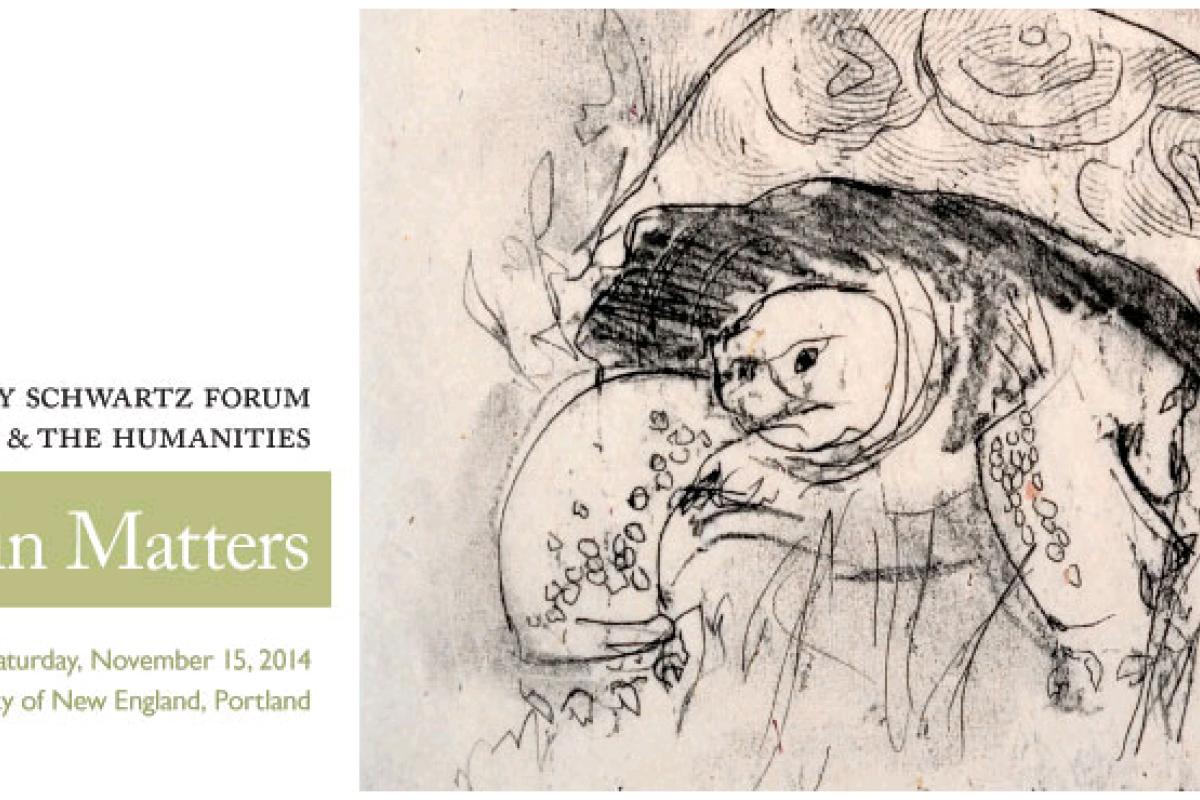 The Maine Humanities Council to take a deep and varied look at the life and work of Charles Darwin, one of the most influential thinkers in human history. Darwin's theories of evolutionary biology continue to shape the ways in which we see, hear, and think about the world, and in this day-long program, we will examine Darwin's life and theories, illuminate his historical impact, and consider his present-day relevance through the lens of science, art, music, and the humanities.
The Dorothy Schwartz Forum on Art, Science, and the Humanities will be held November 15th at the University of New England's Westbrook College Campus in Portland.
In memory of Dorothy Schwartz, Executive Director of the Maine Humanities Council from 1985 - 2006, the MHC will offer the annual Dorothy Schwartz Forum on Art, Science & the Humanities, a program rooted at the crossroads of humanities, science, and the visual and performing arts.The inaugural Forum will be devoted to Charles Darwin, a particularly apt tribute to Dorothy—or Deedee as she was known to most of us — given her Darwin-related printmaking projects and her final work for the Ant Girls art installation.