Blog
Oklahoma Humanities Council supports a presentation on Cherokee Chief John Ross by noted author and scholar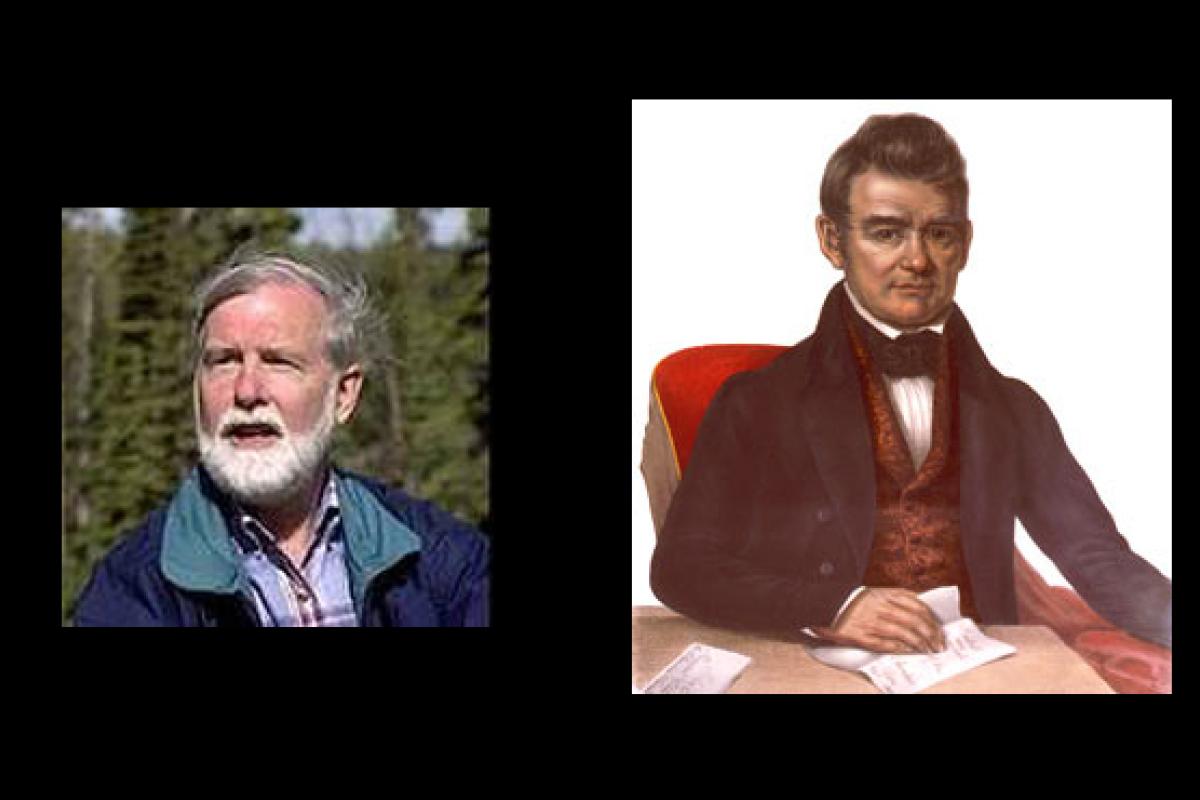 On March 6th, Dr. Gary Moulton, the University of Nebraska Thomas C. Sorensen Emeritus Professor of American History, will discuss the life of Cherokee Chief John Ross at an event that is free and open to the public, thanks to the Oklahoma Humanities Council, in partnership with Northeastern State University. Dr. Moulton's discussion, Cherokee Chief John Ross: Yesterday and Today, will take place at the Armory Municipal Center in Tahlequah, Oklahoma at noon.
Chief John Ross lead the Cherokee people from 1828 until his death in 1866. During his life, Ross, a fierce advocate for the Cherokee, campaigned to preserve Native American sovereignty, was a champion of education for the Cherokee people, and reestablished the Cherokee nation in Indian Territory following their forced removal from their homelands.
Dr. Moulton, a 1968 graduate of Northeastern State University, is the author of a biography on Ross. He has also edited a two-volume collection of the Cherokee Chief's writings and is considered the foremost authority on Chief Ross. Cherokee Chief John Ross: Yesterday and Today is based on Dr. Moulton's extensive research in to the life of Ross. He will also share his experiences as an historian and editor of the documents of this important Native American leader.
For more information on this event, please visit okhumanities.org.