Blog
Humanities Iowa offers a sneak preview of Movie Star: the Secret Lives of Jean Seberg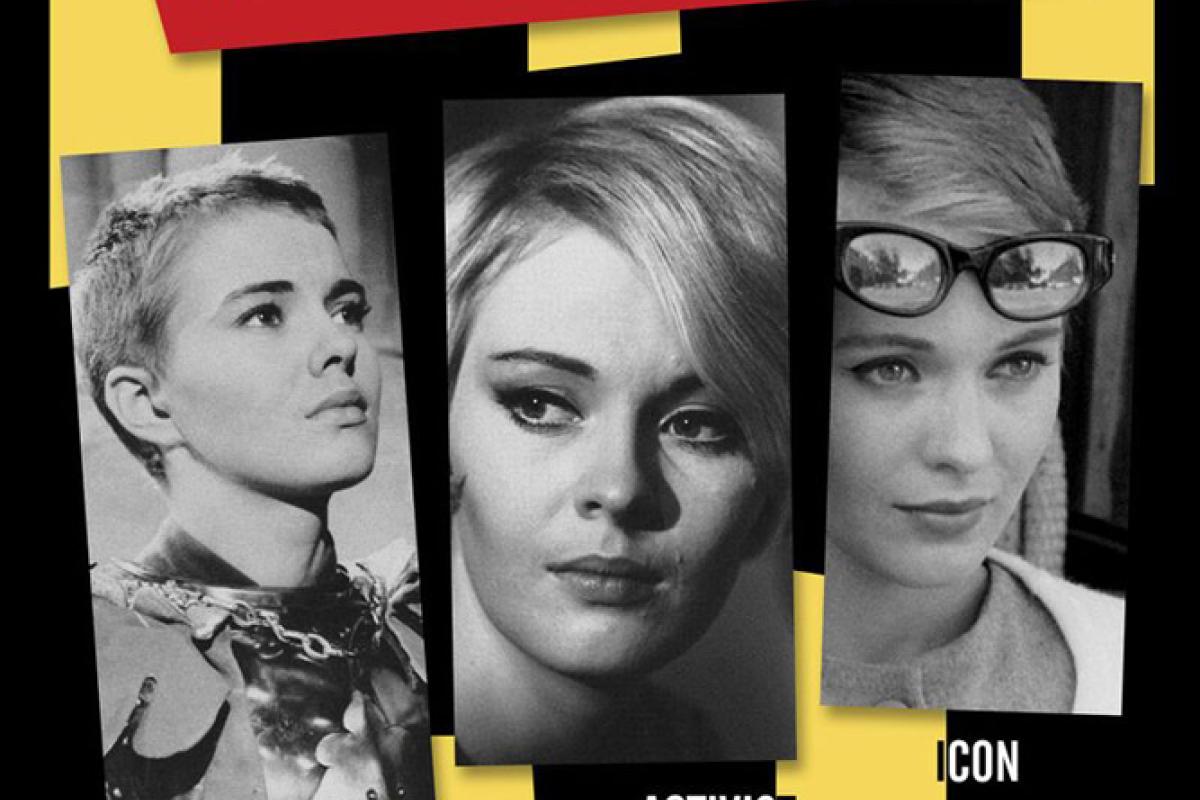 On Sunday, December 8, 2013, join Humanities Iowa for a special sneak preview of the film Movie Star: The Secret Lives of Jean Seberg, supported by a major grant from Humanities Iowa. The documentary was produced by Emmy® nominated filmmakers Kelly and Tammy Rundle of Fourth Wall Films, and Garry McGee of McMarr, Ltd. Movie Star: The Secret Lives of Jean Seberg is the first documentary film to focus on the private side of the famous Marshalltown, Iowa native.
This special screening will take place in the Community Room at the Independence Public Library, in Independence, Iowa at 1:30 pm on Sunday, December 8th. A panel discussion will follow the film screening featuring the filmmakers and Dr. Horace Porter of the University of Iowa in conversation about Seberg's civil rights era activism.
This event is free and open to the public, but seating is limited.
For more information on this film, please visit jeansebergmovie.com.