Blog
A Dickensian Event in Maine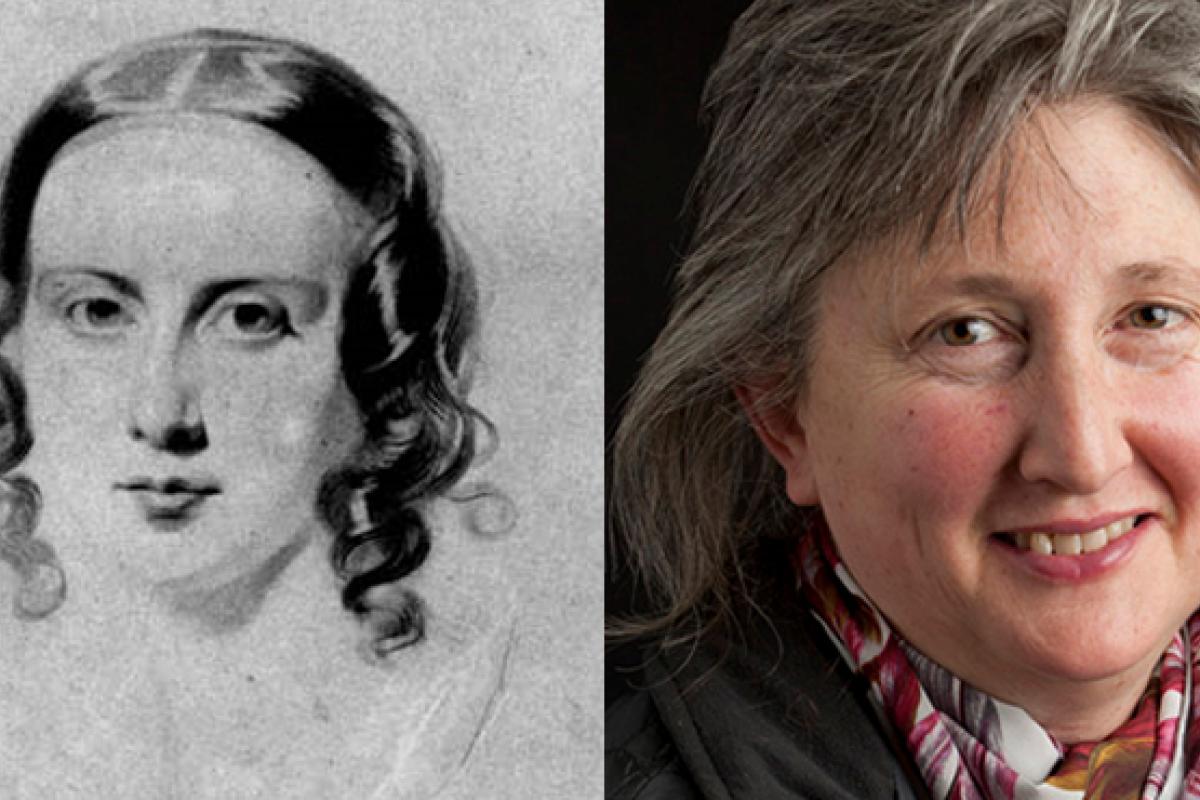 Every so often, the Maine Humanities Council learns about a new way in which one of its programs has inspired its audience. Winter Weekend—an annual weekend retreat devoted to one book—does this often, fostering inventive curriculum ideas among teachers who attend and inspiring book groups.
Lillian Nayder of Bates College spoke about Great Expectations at the 2013 Winter Weekend. She has now been invited to speak about her own book, The Other Dickens: A Life of Catherine Hogarth, at the Pickwick Club of Auburn, Maine, a book group that reads and talks about novels by Charles Dickens.
The Other Dickens delves into the stories and documented character of Charles Dickens's wife Catherine, whom he abandoned in 1858 (and publicly blamed for his rejection), exploring the Catherine who existed beyond her husband's pen.