Blog
Celebrate 40 Years of Engaging & Inspiring Rhode Island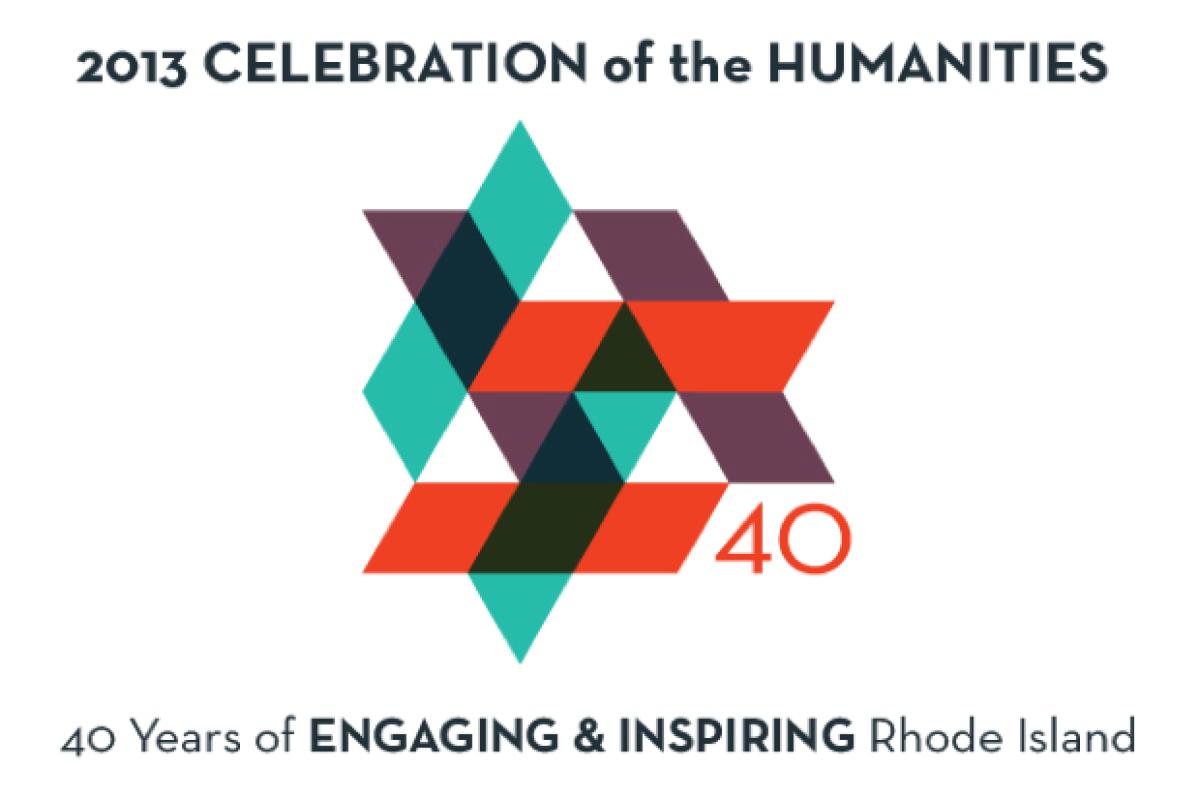 This October, the Rhode Island Council for the Humanities will celebrate the Council's 40th anniversary as Rhode Island's supporter of the public humanities. This celebratory event, presented by William Vareika Fine Arts Ltd and hosted by Honorary Chairs Nuala Pell and Tom Roberts, will be held on Thursday, October 10, 2013 from 6:00 p.m. to 8:00 p.m. at the Biltmore Hotel Grand Ballroom in Providence.
This Celebration of the people and projects that make Rhode Island a vital place to live will bring together hundreds of scholars, artists, and community leaders to honor exceptional Rhode Islanders and to raise funds for the Rhode Island Council for the Humanities. The Celebration will also feature an award ceremony honoring Christina Bevilacqua of the Providence Athenaeum with The Tom Roberts Prize for Creative Achievement in the Humanities and George Wein of the Newport Jazz and Newport Folk Festivals with The Honorary Chairs' Award for Lifetime Achievement in the Humanities.  The event will also feature an open wine bar and hors d'oeuvres, silent and live auctions, and a brief speaking program.
Silent and live auctions will feature unique humanities experiences including:
A once-in-a-lifetime tall ship sailing experience on Rhode Island's new sailing school vessel, Oliver Hazard Perry.
A book club discussion with local author Ann Hood, author of The Obituary Writer.
A behind-the-scenes collections vault tour at the Museum of Natural History & Planetarium, customized to your interests by the museum curator.  
The event is open to the public; reservations are $75 per person ($35 for students), and can be made at http://rihumanities.eventbrite.com or by calling 401-273-2250.