Blog
An Afternoon with Lois Lowry in New Hampshire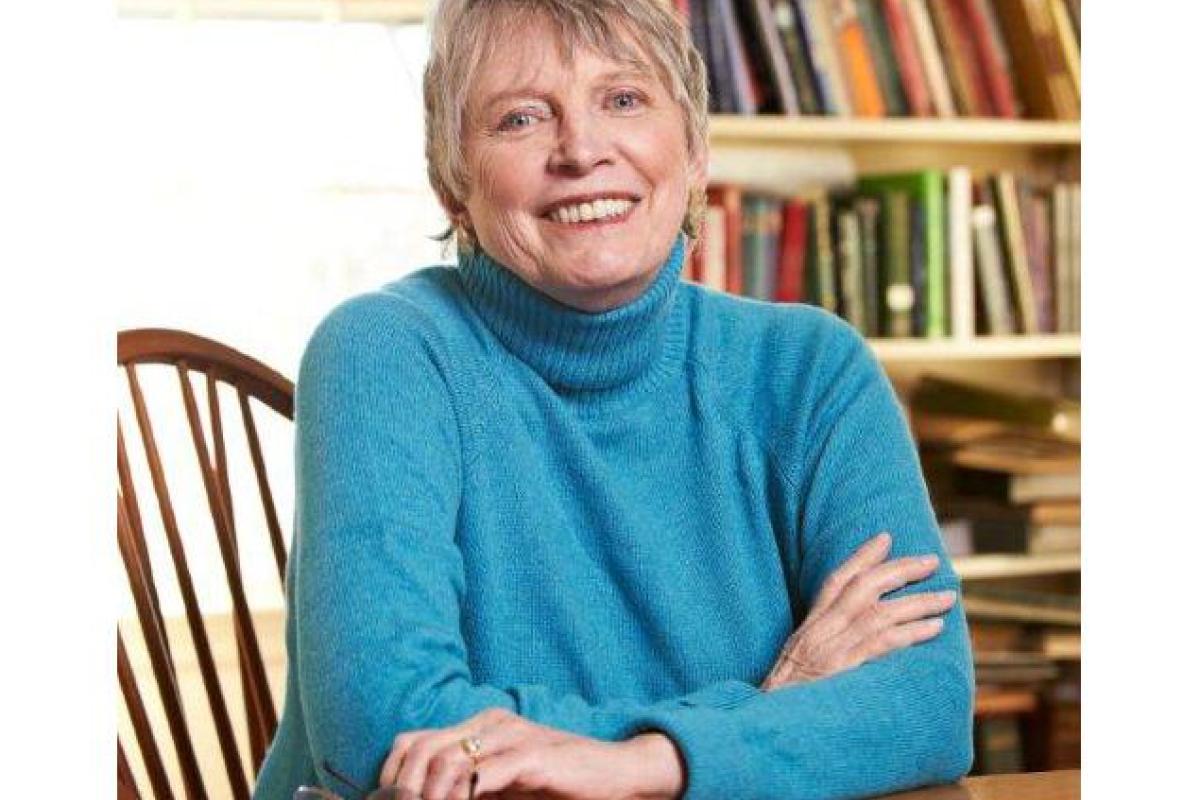 Beloved children's author Lois Lowry will speak at a free afternoon event sponsored by the New Hampshire Humanities Council in April.
On April 26th, the New Hampshire Humanities Council's adult literacy program Connections will bring children's author Lois Lowry for a program at Central High School in Manchester. Connections is a book discussion program offered in partnership with adult basic education and ESOL classes, in prisons, and with refugee resettlement organizations. For more information on Connections, please visit the NHHC website.
Lois Lowry is the Newberry award-winning author the classic children's books Number the Stars and the Giver. At this program, Lowry will speak about her work, answer questions from the audience, and sign copies of her books. Books will be available for sale at this event courtesy of Gibson's Bookstore, Concord, NH.
This event is free and open to the public, but tickets are required for entrance and must be requested in advance. Free tickets are available here. This event starts promptly at 2 pm.
For more information about this event, please visit nhhc.org.