Blog
State Council Assessment and Review: A 5-Year Cycle Explained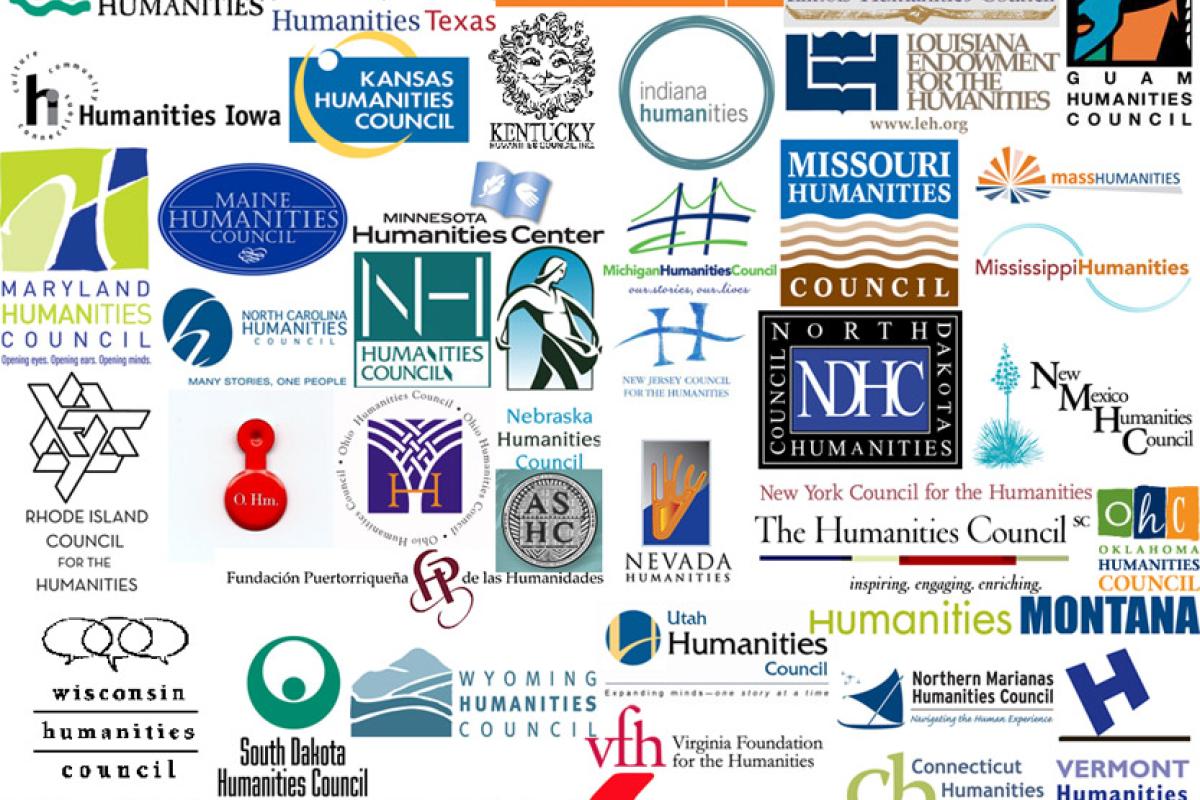 Every five years, each state humanities council writes a forward-looking self-assessment report that considers the context in which the Council works, the humanities benefits and services it provides, and the Council's management and organizational effectiveness. This report serves as the basis for a site visit to the Council by two outside consultants and a representative from Federal/State Partnership.
The site team serves as fresh eyes looking at the Council. The site visitors are humanities professionals and nonprofit leaders. They serve the Council as free consultants whose job is to study the Council's self-assessment report, observe the Council at work, and listen to those involved in the Council's work and those with whom the Council works. The recommendations they make in their site visitors' report are based upon what they have learned about the Council and their own understanding of state humanities councils and nonprofit cultural organizations. The site visitors' report, along with comments and recommendations from Federal/State Partnership, the Chairman and his staff, and members of the National Council on the Humanities is officially sent to the Council shortly after the quarterly meeting of the National Council at which it is reviewed.
As the Council prepares for its site visit, it should consider the kinds of issues about which it would like guidance. These issues might be communications and outreach, fundraising, board development, succession planning. The Council's hopes for the site visit should be taken into consideration when suggesting people to serve as site visitors. The Federal/State Partnership representative will discuss possible site visitors with the Council executive and will frequently have suggestions of good people who have worked with councils or Federal/State Partnership.
The site visit team meets with the Council's executive, staff, and board as well as with grantees, partners, and constituents. A council project may be visited. There is usually time for informal conversation, often over a meal. The goal is a 360-degree look at the Council and the effectiveness and impact of its programs and services. The site visit considers not only the public humanities programming carried out by the Council but also the Council's strength as a nonprofit organization.
The goal of the self-assessment and review process is to encourage and facilitate on-going strategic planning. One council executive called it at least $30,000 worth of high-level consulting. This process is a key part of the reporting requirement outlined in the founding legislation.
Each year at least ten to twelve state humanities councils write a self-assessment report and host a site visit.
In the third year of the cycle, the Council writes an interim narrative report analyzing its responses to the review process.