Blog
StoryCorps comes to Topeka, Kansas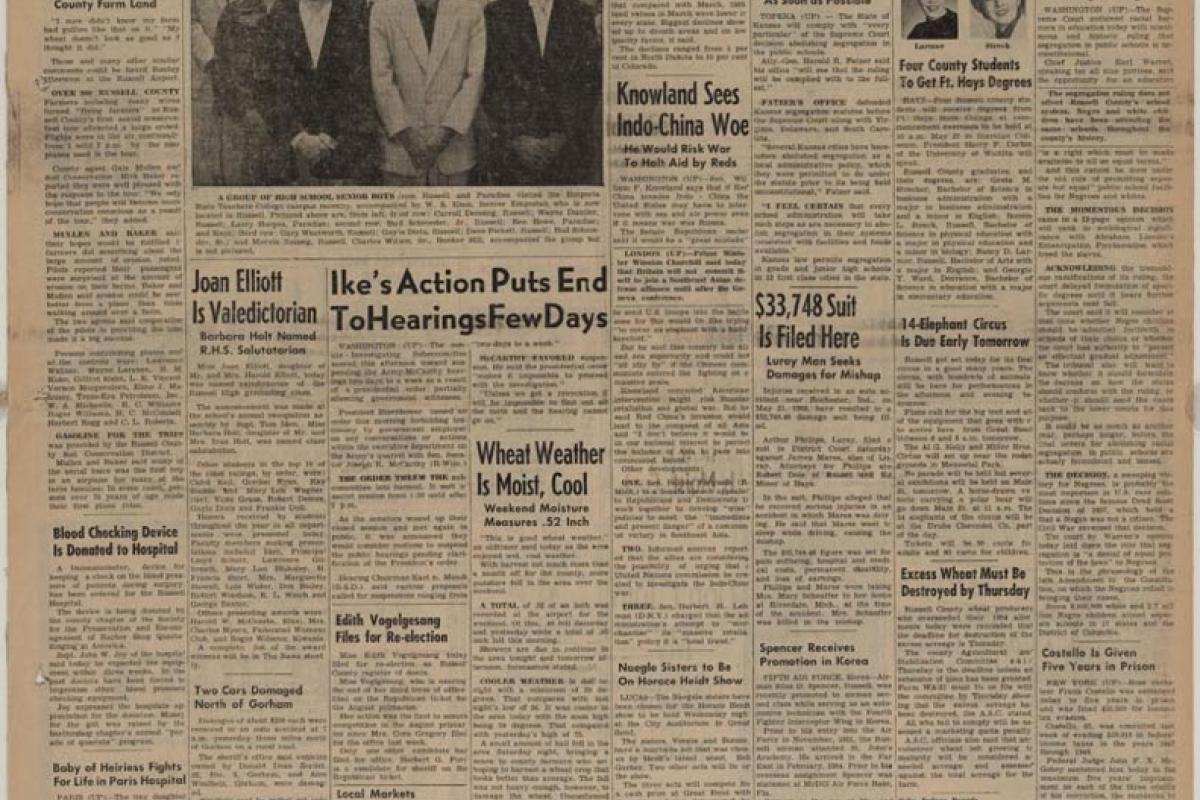 On May 17, 1954, the U.S. Supreme Court issued the landmark Brown v. the Board of Education ruling, declaring public school segregation unconstitutional. In the 60 years that have passed since the Brown v. the Board of Education, the landscape of the U.S. education system has changed dramatically, with the overturn of the "separate but equal" policy as it applied to the national education system and the elimination of other legal separation laws in the U.S.    
In Topeka, KS, the home city of Oliver Brown and the twelve other plaintiffs named in the suit, the Kansas Humanities Council will help document and protect a number of the hometown stories of people affected by this landmark ruling.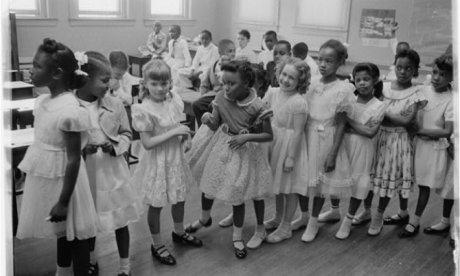 In May, the Kansas Humanities Council, in collaboration with the Brown v. Board of Education National Historic Site and the Topeka & Shawnee County Public Library, will bring the national oral history project StoryCorps to Topeka to help document, preserve, and share the reflections, school experiences, and perspectives of thirty-six Topekans. Their interviews will be recorded in Topeka between May 1st and 3rd. The interviews will then be archived at the Library of Congress.
StoryCorps is a national nonprofit organization whose mission is to provide Americans of all backgrounds and beliefs with the opportunity to record, share, and preserve the stories of our lives. Since 2003, tens of thousands of people have participated while millions listen to weekly StoryCorps broadcasts on the radio and at storycorps.org.