Blog
State Humanities Councils and the Contexts in Which They Work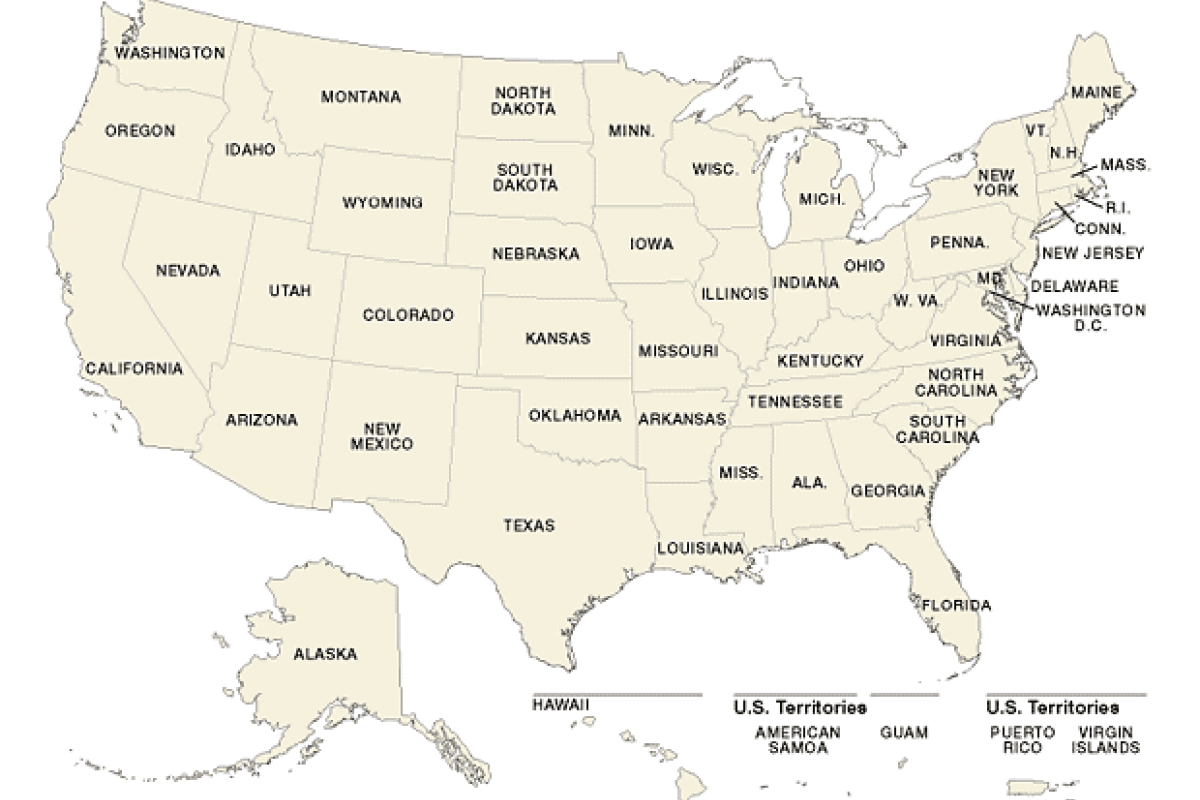 "How can we model the behavior we seek to inspire? Do our boards, staff and volunteers reflect the diversity of the communities we serve? How can we be more inclusive?" —theme of the November 2013 Federation of State Humanities Council conference in Birmingham, Alabama.
In the January 2013 newsletter, Federal/State Partnership announced that each issue of the newsletter through October would address issues raised by the theme of the November 2013 Federation of State Humanities Councils conference in Birmingham, Alabama. At issue here was an effort to raise awareness of the diversity of the people councils could serve so as to hold a mirror that could reflect how their own organizational diversity of programming and staffing does serve.
The primary source for these surveys is the contextual section of councils' self-assessment reports, complemented as needed with census and other data. All 56 state and jurisdictional humanities councils provide examples. The brief descriptions of the contexts in which councils work were approved and, in many cases, updated and edited by the council executive.
Topics: The first four sections deal primarily with demographics: Migration and Immigration, the Urban/Rural Divide, Indigenous Peoples, and Age, Race, and Gender. The last four focus more on cultural, educational, and organizational issues: Education and Educational Opportunities, Reading and Literacy, Partnerships and Collaborations, and Patterns of Philanthropy. An appendix reflects data from the Federation of States Humanities Council's 2013 income survey. 
The contexts in which state humanities councils work