Blog
Moving beyond political paralysis with Mass Humanities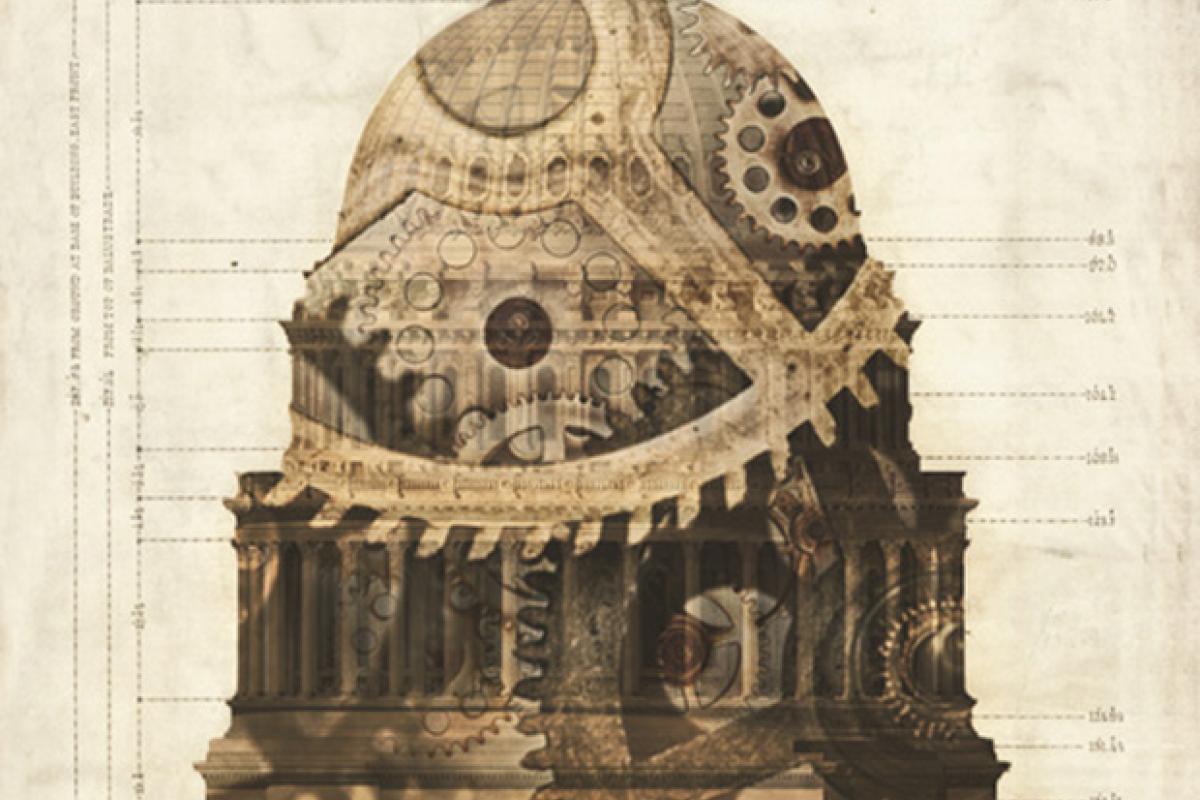 For their 10th annual symposium, Mass Humanities opens a conversation on political paralysis with E Pluribus Paralysis: Can We Make Our Democracy Work?
In a year that has seen its share of low public approval ratings and a gridlocked government, Mass Humanities seeks to foster a dialogue to offer ideas for getting our democratic system back on track. On Saturday, November 9, 2013, at Boston College, Mass Humanities will host some of the country's most prominent scholars, practitioners, and political observers in three interrelated conversations, all moderated by award-winning broadcast journalist Jane Clayson.
Symposium participants will explore topics such as:
The influence of money in politics and what can or should be done about it
Elections reforms to ensure fair and equal access to the ballot
The enduring legacy of social, racial, and gender divisions in our political system
Since Mass Humanities inaugural symposium on presidential power in 2004, each gathering has examined a fundamental aspect of our democracy or the interplay between our democracy and other important cultural institutions, such as the media, religion, or the military.
This program is free and open to the public; advance registration is required. For more information, a pre-symposia reading list, and a detailed program, please visit the Mass Humanities website.
Follow along with the conversation on Twitter: #mh10
E Pluribus Paralysis: Can We Make Our Democracy Work?
Saturday, November 9, 2013
12:30 - 5:00 p.m.
Corcoran Commons, Boston College