Blog
Let Freedom Ring "from the Prodigious Hilltops of New Hampshire"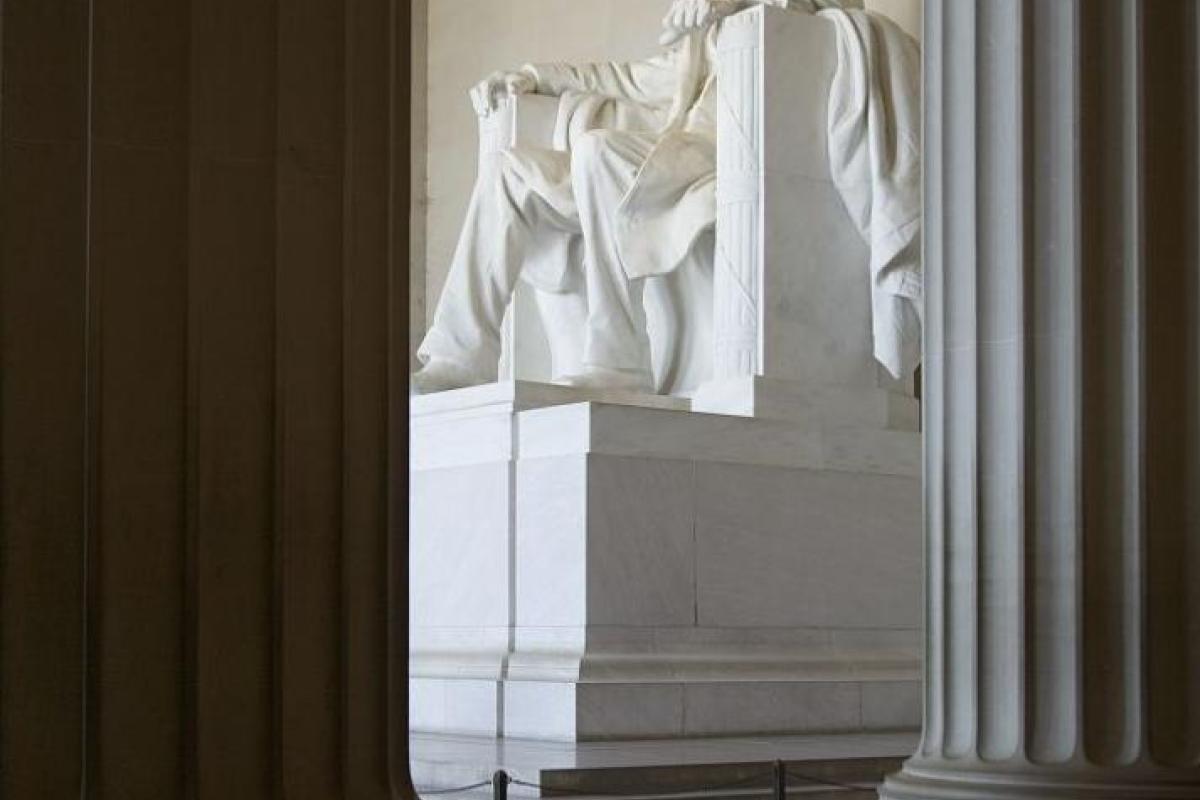 On August 28, 1963 at 3 p.m., Dr. Martin Luther King, Jr. first uttered one of the most powerful and memorable phrases in American history, "I have a dream." Dr. King's I Have a Dream Speech marked a crucial turning point in the American Civil Rights movement and asserted his absolute commitment to a nonviolent approach to confronting America's entrenched system of racial bias. In it, he urged Americans to let freedom ring "...from the prodigious hilltops of New Hampshire." His words resound through the years, celebrating the progress America has made in the quest for racial justice, and recalling us to the challenges that still confront us as a nation.
In the spirit of what Dr. King called "the fierce urgency of now," the King Center for Nonviolent Social Change invites people across the country to celebrate the Civil Rights leader's vision by ringing bells at 3 p.m. on August 28th, the 50th anniversary of his speech. New Hampshire is the first state in the nation to announce participation in this anniversary. In collaboration with the King Center, the New Hampshire Humanities Council has solicited and collected information on public events around the state. A complete list is available on the Humanities Council's website. In addition to these live events, WNHN 94.7 in Concord will be broadcasting Dr. King's speech between 2 p.m. and 3 p.m. Listen online at www.WNHNfm.org.
Join your neighbors at one of the New Hampshire observances, or at one of the many events across the country, and celebrate the ways Dr. King's dream has changed the world, and reflect on the work that still lies ahead.
Click here to watch the "I Have a Dream" speech again, or to share it with children and grandchildren who may only know its iconic name.