Blog
Campfires Initiative: Pulitzer Prize Board with Federation of the State Humanities Council Launches $1.5 million Project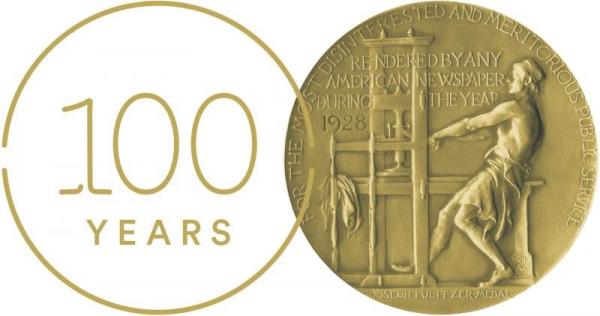 This past April marked the 100th anniversary of the Pulitzer Prize. To commemorate 100 years of honoring journalism and the humanities, the Pulitzer Prize Board has launched a $1.5 million project, called the Centennial Campfires Initiative. 
Inspired by Columbia Professor James L. Carey, who referred to journalism as "our collective campfire storytelling," this initiative hopes to create humanities-inspired events and discussions throughout the country. Partnered with the Federation of the State Humanities Councils, the Campfires Initiative looks to the future of both journalism and the humanities, aiming to highlight the values of both of these fields among new generations.
Through "Campfires," or various sponsored events, people will have a chance to learn about, and discuss, how journalism and the humanities factor into our lives today. To ensure that these Campfires impact a diverse community, Pulitzer collaborated with the Federation of the State Humanities Council, giving a total of $1.5 million in grants to 46 state humanities councils. Many of these humanities councils have already begun to host Campfires, with over 100 events planned for 2016. Planned Campfires include "Pulitzers in Person," hosted by Humanities Washington, and a retrospective exhibit highlighting the works of Manny Crisostomo, hosted by Humanities Guåhan, to name a few. 
To reinforce the themes of these Campfires, Pulitzer has also organized a series of marquee events focused on themes highlighted in the winning works over the last century. While marquee events have already been held in St. Petersburg, Dallas, and Los Angeles, the capstone event is planned for September 2016 in Cambridge, Massachusetts. "Power: Accountability and Abuse" will gather former Pulitzer Prize-winners to discuss, debate, and even perform, works based on this theme.
Be sure to visit the Pulitzer site to find upcoming Campfires in your area.