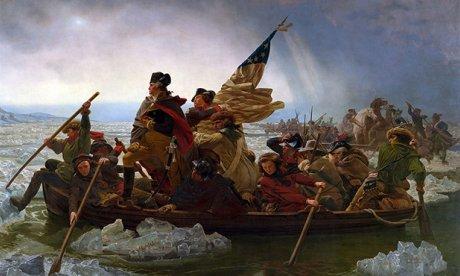 EDSITEment, housed in the Division of Education Programs, made its debut on October 28, 1997, as "the best of the humanities on the Web." Today, the site, which attracts 2.5 million visitors a year, is filled with over a thousand peer and expert-reviewed resources in literature, social studies, and other humanities subjects; and while primarily designed to assist educators at the K–16 level, the website enjoys an audience that extends to learners of all ages and from all walks of life. 
A singular part of EDSITEment's mission is to provide classrooms across the country access to NEH-funded projects, such as Chronicling America, Created Equal, and the products of the Education Division's Summer Seminars and Institute's Program. The website's Closer Readings—NEH's first independent and oldest blog—regularly promotes NEH-funded projects of interest to educators with engaging posts written by project directors, participants, and a variety of NEH staffers. The blog also reaches directly into the classroom with posts on topical features that provide an opportunity to enlarge one's knowledge base and cultural understanding, as well as on providing tools and advice on using lesson plans, interactive games, and new digital resources.
In 2010 the site was recognized by the American Association of School Librarians as one of the best 25 sites educational sites worldwide and it holds a leading position as a magnet resource for AP U.S. History.