Blog
Spotlight on an NEH Summer Program for College Teachers: Encountering Brazil through its Contemporary Urban Literature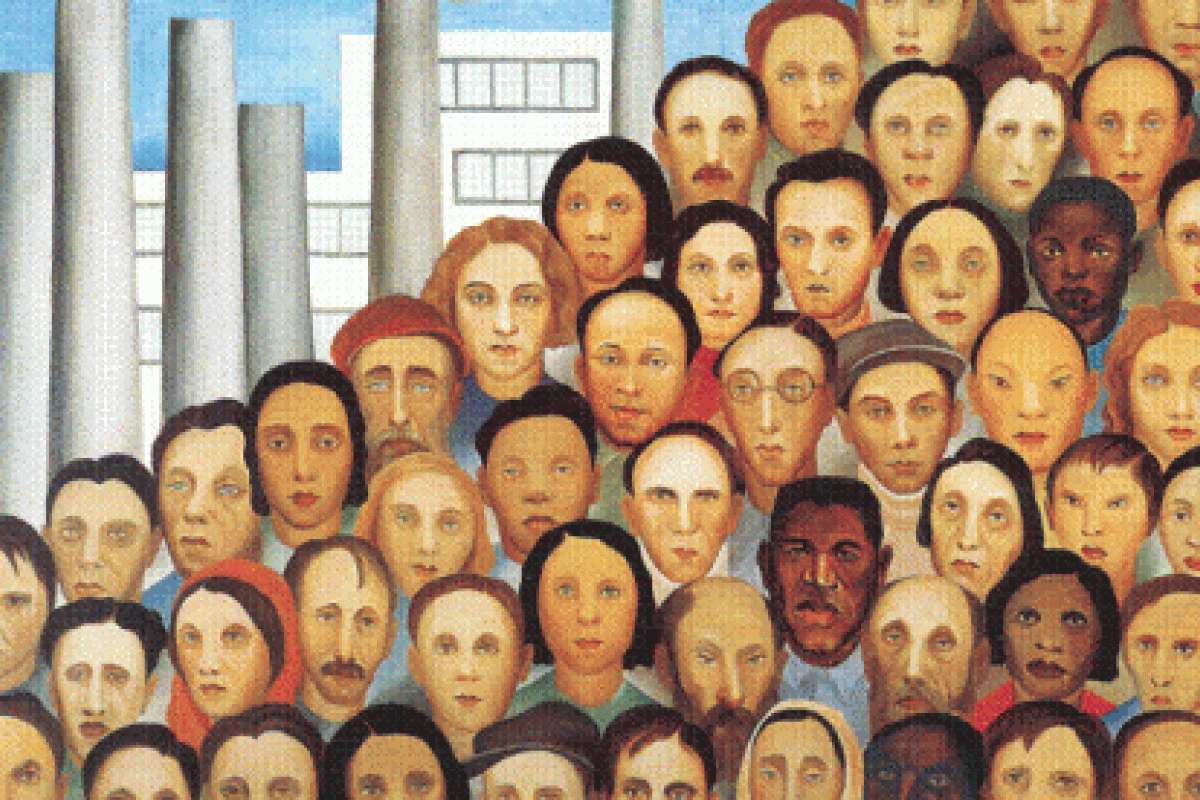 Brazil is the largest, most populated country in Latin America, and it's getting more and more attention in the United States for its booming economy.  But its vibrant literature, springing from a rich and varied culture, has yet to reach many readers here. 
The NEH Division of Education Programs will help bring Brazil's major writers and works to greater prominence by supporting a seminar led by Professor David William Foster.  "Brazilian Literature: Twentieth Century Urban Fiction" will take place this summer in several Brazilian cities over four weeks.  College and university faculty and graduate students from around the United States will study five major works and gain a deep introduction to Brazilian culture, especially its urban environments.  The seminar will be conducted in English, but participants who wish to improve their Portuguese can take advantage of a language center.   
The five works of Brazilian fiction span the literary output of the twentieth century.  Several current authors will visit the seminar.  Subjects to be discussed include the emergence of an urban middle class, modern urban women's lives, the urban repressed, and Jewish immigrant history. 
The books are Dom Casmurro by Joaquim Maria Machado de Assis, set in Rio de Janeiro; Industrial Park by Patricia Galvao, set in Sao Paulo; The Vampire of Curitiba, by Dalton Trevisan, about the Garden City of Curtiba; The Centaur in the Garden by Moacyr Scliar, about  Porto Alegra; and Family Ties, by Clarice Lispector, again set in Rio.
Professor David William Foster teaches Portuguese, Spanish, and Italian at Arizona State University and has directed many NEH summer programs.  He has published widely on Argentine literature, theater, and film, in addition to Brazilian literature and cinema.  His latest book is São Paulo: Perspectives on the City and Cultural Production (University Press of Florida, 2011).  To learn more about this seminar, please visit the seminar website: http://www.public.asu.edu/~atdwf/neh_summer/